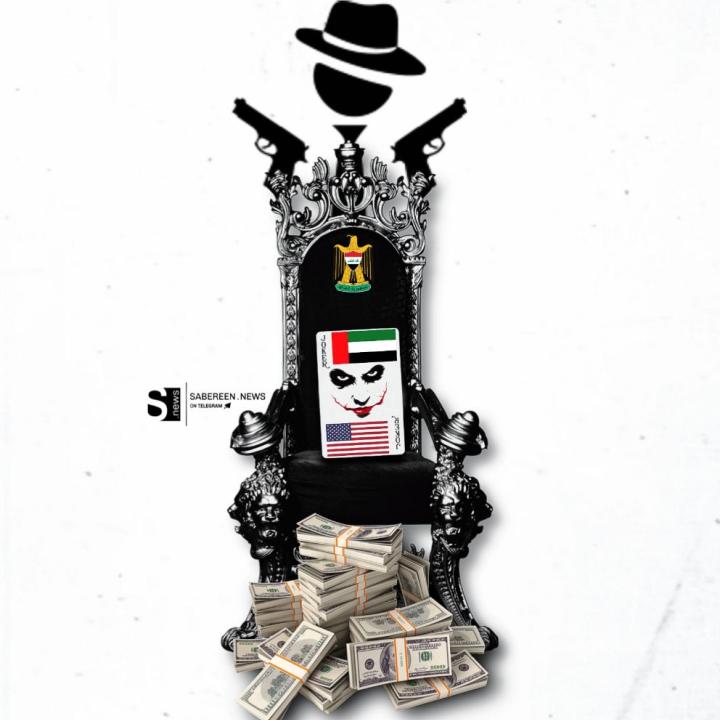 Sabereen News is the main media network for all resistance factions in Iraq, but it quietly keeps a unique connection to Asaib Ahl al-Haq.
Name: Sabereen News.
Type of movement: Media facade for Asaib Ahl al-Haq. Nonkinetic, information operations focus. Propaganda social media channel. Nonviolent support to kinetic military, kinetic paramilitary, and social operations aimed at weakening domestic and foreign opponents of the armed muqawama (resistance) groups.
History and objectives: 
Sabereen News was created on January 11, 2020, as a small channel on the social media application Telegram. By late 2020, it had become the most influential muqawama social media channel.
The channel's objectives include:

Promoting the muqawama cause.
Spreading disinformation for a variety of purposes, including to discredit the Iraqi government.
Inciting muqawama supporters and other Iraqis against any parties or individuals deemed anti-muqawama. In particular, Sabereen seeks to counter the Iraqi protest movement known as Tishreen.
Propagating anti-U.S sentiment.
Promoting and disseminating real and fake news about kinetic operations carried out by facade groups.
Promoting muqawama street vigilante groups.
Organizing activities related to vigilante and muqawama groups engaged in cyber operations, such as hacking websites and accounts of muqawama opponents.
Chain of command: 
The preponderance of the evidence indicates that Sabereen News is controlled by Asaib Ahl al-Haq. This is based on:

Sabereen posts containing slogans such as "We are AAH" or "Unleash us, Qais, we are your soldiers," referring to AAH leader Qais al-Khazali (Sabereen has not identified so closely with any other fasail (armed group).
The special coverage that AAH and Khazali have received from Sabereen compared to other muqawama militias. 
Sabereen's limited access to imagery and updates during certain Kataib Hezbollah-linked operations, compared with its apparent special access to information regarding AAH-linked groups and attacks. 
Affiliate relationships:
Sabereen aggregates real and fake news from across the muqawama media space, but it also publishes statements and information apparently sent from insider sources representing various militias and facade groups.
The preponderance of the evidence suggests that Sabereen has a special relationship with the facade group Ashab al-Kahf (AK) and has been given seemingly unique opportunities to post some claims and statements on the group's behalf. AK is itself uniquely affiliated with Asaib Ahl al-Haq. 
Sabereen may have had at least one Kataib Hezbollah advisor at various points in its history. The channel occasionally uses phraseology and language indicating a nexus with that group.
Subordinate elements:
Sabereen operates its own media channels on Telegram, Twitter, and Facebook.