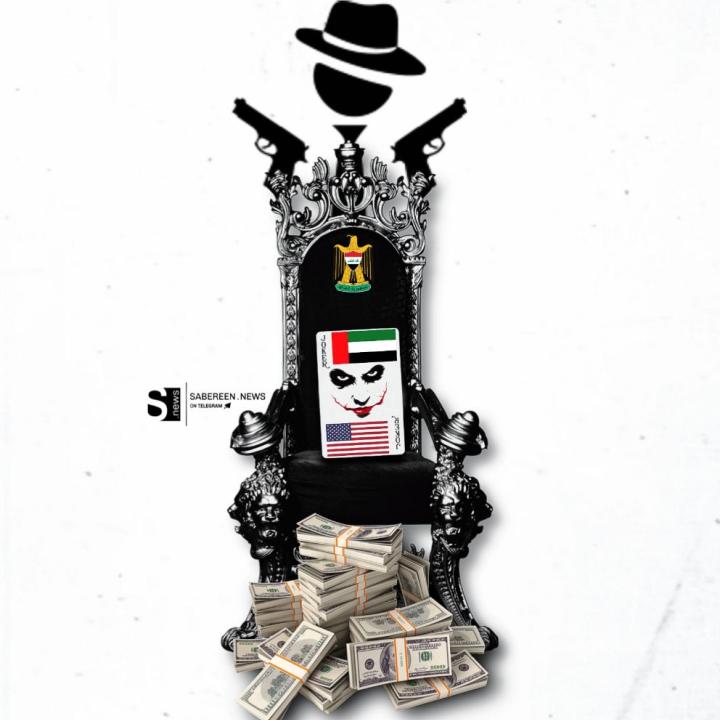 Sabereen News is the main media conglomerate supporting all "resistance" actions and factions in Iraq, but it quietly keeps a unique connection to Asaib Ahl al-Haq.
Name: Sabereen News.
Type of movement: Media facade for one or more fasail (armed groups), most prominently Asaib Ahl al-Haq (AAH) for most of the channel's existence. Nonkinetic, information operations focus. Social media propaganda channel. Nonviolent support to kinetic military, kinetic paramilitary, and social operations aimed at weakening domestic and foreign opponents of the armed muqawama (resistance) groups.
History and objectives: 
Chain of command: 
Affiliate relationships:
Subordinate elements: