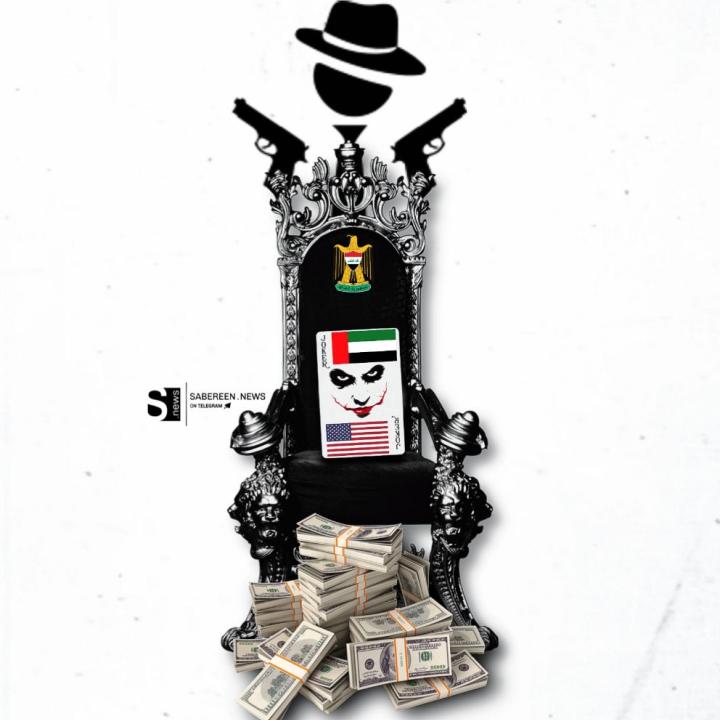 Sabereen News is the main social media conglomerate supporting all "resistance" actions and factions in Iraq.
Name: Sabereen News (This profile was last updated on October 15, 2022)
Type of movement: Media facade for fasail (armed groups), initially with special links to Asaib Ahl al-Haq (AAH), but later morphing into a broader cross-muqawama (resistance) outlet with possible direct ties to Iran's Islamic Revolutionary Guard Corps-Qods Force (IRGC-QF). Social media propaganda channel with nonkinetic, information operations focus. Nonviolent support to kinetic military, kinetic paramilitary, and social operations aimed at weakening domestic and foreign opponents of armed muqawama groups.
History and objectives: 
Chain of command: 
Affiliate relationships:
Subordinate elements: