About the Institute
The mission of The Washington Institute is to advance a balanced and realistic understanding of American interests in the Middle East and to promote the policies that secure them.
Our Leadership
The Washington Institute is led by distinguished Americans who serve on our Board of Directors, advised by a team of veteran American policymakers from across the political spectrum, and managed by experienced scholars and policy practitioners who've served in administrations of both parties.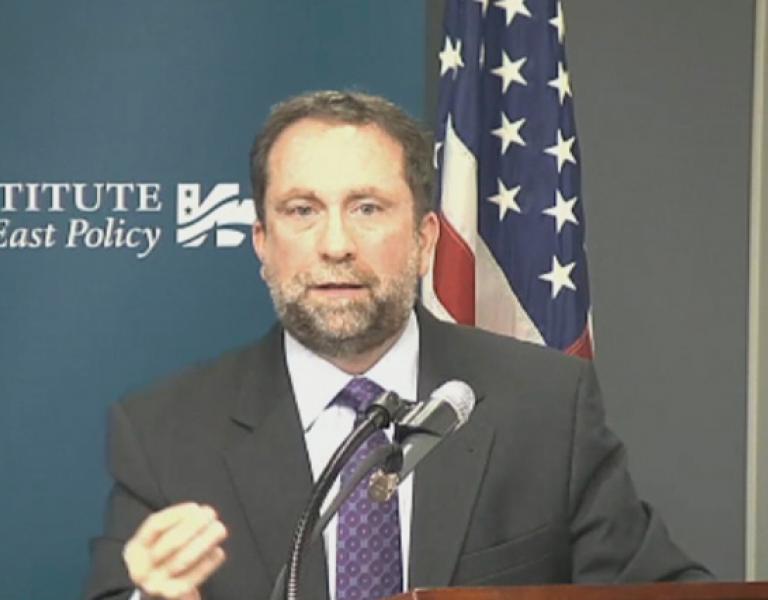 Research Programs
The Institute's experts and associates produce timely, high-quality research that brings scholarship to bear on the debates that shape U.S. Middle East policy.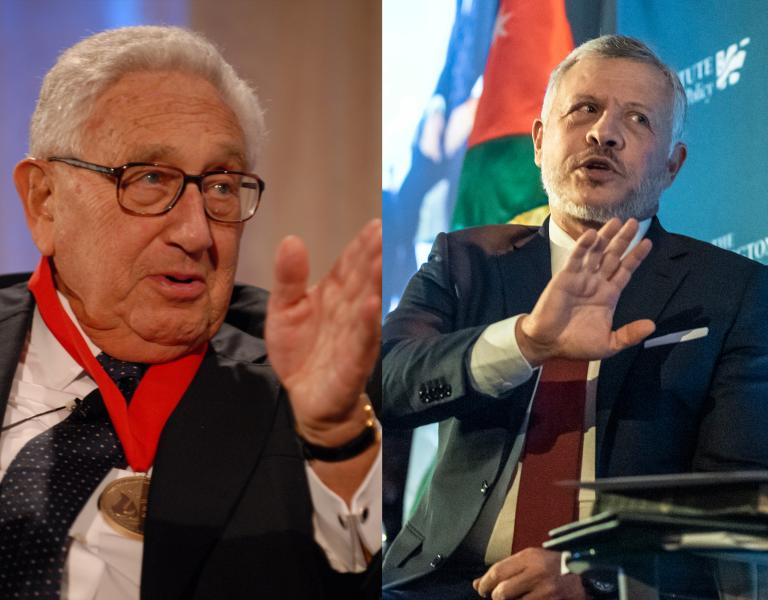 LINK Program
LINK is an opportunity to Learn, Inform, Network, and Know with other young professionals interested in Middle East policy and career development.
A Washington Institute program for aspiring policymakers, LINK offers diverse programs featuring Institute experts and notable guests that address the substance of Middle East policy along with the professional aspirations of the participants.