Profile: Al-Ahd Satellite Television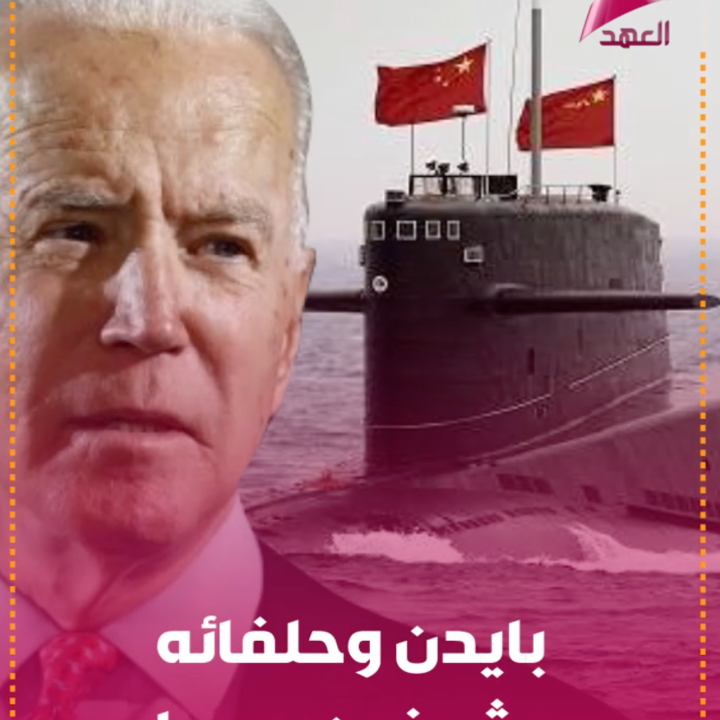 A closer look at the "resistance" television channel owned and operated by U.S.-designated terrorist movement Asaib Ahl al-Haq.
Name: Qanat al-Ahd al-Fadhaiyah (al-Ahd satellite television channel).
Type of movement: Social or media organization associated with an armed group, undertaking nonkinetic information operations (media activities and propaganda). Supporting domestic counter-U.S. operations, domestic counter-political/social moderate operations, and foreign counter-Saudi operations.
History and objectives:
Launched in December 2008 as a media wing for Asaib Ahl al-Haq (AAH).

General manager is Sanad al-Hamdani.

Headquarters located in 

Baghdad's Karradah district.
Al-Ahd's website domain was seized by the U.S. Department of Justice on June 22, 2021, due to its affiliation with Iran's Islamic Radio and Television Union (IRTVU), which was itself designated by the U.S. Treasury Department's Office of Foreign Assets Control on October 22, 2020, for "attempting to influence elections in the United States."
Chain of command:
Controlled by Asaib Ahl al-Haq.

Part of Muasasat al-Ahd lil Ilam wa al-Thaqafa wa al-Fonun (Al-Ahd organization for media, culture, and arts).
Affiliate relationships:
Subordinate elements:
Al-Ahd 2 Satellite Television, which was shut down in February 2019, probably due to financial constraints.

Al-Ahd News Agency, established in November 2021.

Al-Ahd TV has Facebook, Twitter, Instagram, Telegram, and TikTok accounts. 

Its YouTube channel has been deactivated.

After its website domain was seized by the United States, the channel acquired an .iq domain. 

This website is currently functioning.