Power to the People?
Scrutinizing the U.S.-Arab Effort to Supply Energy to Lebanon via Syria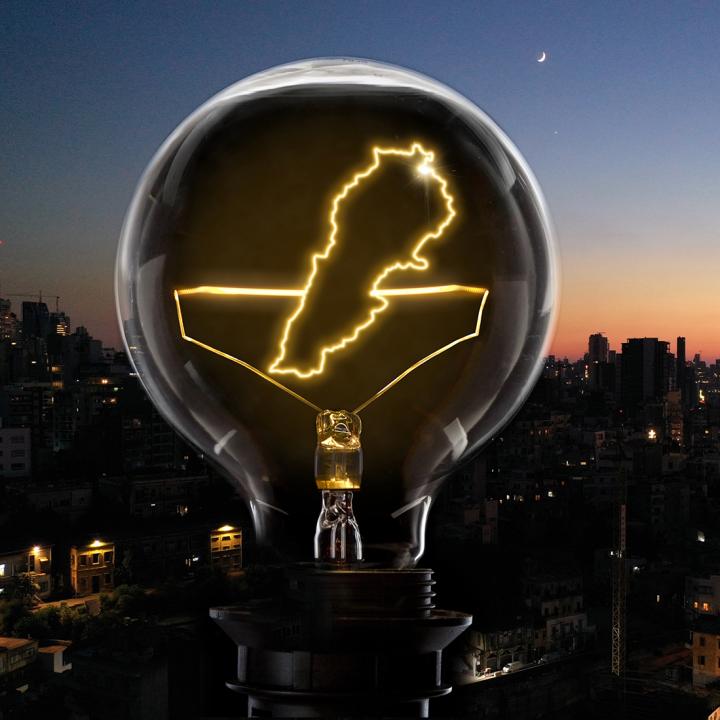 Residents of the beleaguered country desperately need electricity, but a U.S.-Arab scheme carries complications that could benefit Syria's Assad regime.
The Lebanese people have endured painful reductions in electricity over the last two years, and now the lights are on for just hours a day. To address this dire situation—and counter a Hezbollah initiative to import Iranian energy products to Lebanon—the United States and its Arab partners are pursuing a complex two-part scheme, with the first involving excess Jordanian electricity and the second, although not yet public, relying on natural gas originating in Egypt and Israel. But both components would involve energy transiting Syria and potentially benefiting the Assad regime, which is under heavy U.S. and international sanctions for its wartime abuses. 
In this timely Policy Note—richly illustrated with maps—former U.S. State Department senior advisor and NSC director Andrew J. Tabler and his Washington Institute coauthors disentangle the current U.S.-Arab proposal, including how it might interact with the anti-Assad sanctions regime. They also offer alternative avenues that avoid Syria altogether, such as using offshore LNG platforms and delivering to Lebanon sustainable energy systems, from solar panels to geothermal technology.
For an enhanced reading experience, click here.