How Militia Digital Media Avoid Domain Seizure and Blocking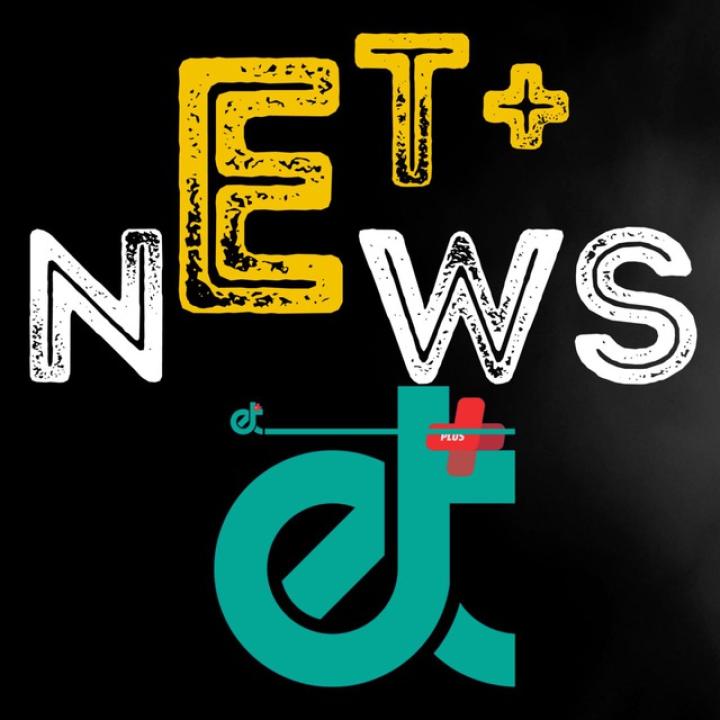 Outlets run by terrorist groups Kataib Hezbollah and Harakat Hezbollah al-Nujaba continue to modify their domain names and social media brands to dodge shutdowns.
On June 22, 2021, the U.S. Justice Department seized thirty-three website domains related to Iran's Islamic Radio and Television Union (IRTVU). The shutdowns included a list of Iraqi websites connected to Iran-backed muqawama (resistance) groups and the Iraqi Radio and Television Union, an offshoot of IRTVU. Yet many of these outlets have found ways to get their websites back online, as have muqawama social media accounts closed down by host companies. This brief looks at three cases: al-Nujaba TV, an outlet affiliated with Harakat Hezbollah al-Nujaba; al-Etejah Television, affiliated with Kataib Hezbollah (KH); and an online KH platform called Kaf. All of these channels have found simple ways to avoid detection and further shutdowns by changing their digital footprints, including minor alterations to branding, naming, and website URLs.
For example, al-Etejah TV relocated its website to a different domain after a series of Justice Department shutdowns, switching from .com to .iq. Sites in the latter domain are generally harder to interdict. The channel also anticipated social media shutdowns by changing its Twitter, Facebook, and Instagram names from "Al-Etejah TV" to "ET Plus."
Al-Nujaba TV has used similar tactics, such as changing its URL from Alnujaba.tv to Alnojaba.tv after a domain name seizure. Although its Twitter account has not changed its name or branding, the channel did take steps to complicate targeting of its other social media accounts:
Its Facebook page completely rebranded to "Al-N TV," mixing the original logo with other objects to confuse detection.

Its Instagram page has advertised popular shows by other channels, apparently in a bid to both draw viewers and create a seemingly harmless outer layer of non-Nujaba content to the casual observer.

Its YouTube channel name changed to "Nwat al-Haqiqa" ("The core of the truth"), a measure likely taken in response to multiple shutdowns of its previous YouTube channels.

 
Likewise, the official KH platform Kaf has moved its web domain to .iq. On YouTube and Facebook, it has a platform with 1.8 million subscribers called "K-Media." On Twitter, it uses a completely different brand: a media character, Muheb Shrad, that disseminates KH news and statements. 
To counter the muqawama shift to alternate website domains, U.S. agencies and legal plaintiffs should refocus on the new hosts of these media sites: the .iq domain operated by Iraq's Communications and Media Commission (CMC), which has recently been taken over by muqawama political blocs.
As for social media, the muqawama are continuing to avoid Justice Department shutdowns and reach their audiences by using altered URLs, slightly different branding, and similar names with small variations. The challenge for investigators is that uncovering these variations requires monitoring a group's mother channel on Telegram to notice any changes to its branding on Twitter, Facebook, YouTube, or websites.