Profile: Al-Etejah Satellite Television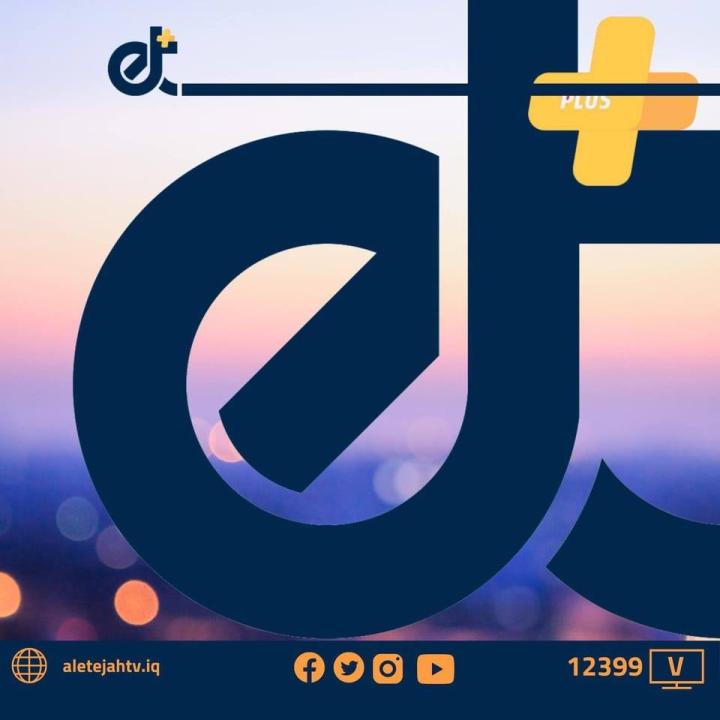 A closer look at the "resistance" television channel owned and operated by U.S.-designated terrorist movement Kataib Hezbollah.
Name: Qanat al-Etejah al-Fadhaiyah (al-Etejah Satellite TV Channel)
Type of movement: Social or media organization associated with an armed group, undertaking nonkinetic information operations (media activities and propaganda). Supporting domestic counter-U.S. operations, domestic counter-political/social moderate operations, and foreign counter-Saudi operations.
History and objectives:
Al-Etejah TV was launched in 2008. The Iraqi Radio and Television Union played a major role in its establishment.

In its early years, it broadcast programming from two main studios in Beirut (Bir Hassan and Jinah) and another in Baghdad's Karradah district.

In March 2009, U.S. forces in Baghdad arrested Hussein Hadid Shaloushi al-Saedi (then head of television for al-Etejah) and Bassem Mohammad Hasan al-Majedi (the channel's general manager).

In February 2012, al-Etejah launched English-language programming to "address the Western audience," according to Saedi. The project was later abandoned, possibly for budgetary reasons.

In September 2018, al-Etejah TV was forced to shutter its Beirut office due to a financial crisis within the network. The Trump administration's "maximum pressure" policy reduced the funds available to the Islamic Radio and Television Union (affiliated with Iran's Qods Force) and its local offshoot, the Iraqi Radio and Television Union. This in turn affected outlets such as al-Etejah. The Beirut office reopened later, but with skeleton staffing.
In September 2020, the United States seized two websites belonging to al-Etejah, Aletejahtv.com and Aletejahtv.org.  According to the Justice Department, the sites were unlawfully utilized by Kataib Hezbollah (KH), a Specially Designated National and a Foreign Terrorist Organization. U.S. law prohibits entities with these designations from obtaining or using goods or services, including website and domain services, in the United States without a license from the Office of Foreign Assets Control (OFAC). The domain names "Aletejahtv.com" and "Aletejahtv.org" are owned and operated by a U.S. company based in Scottsdale, Arizona; KH did not obtain a license from OFAC prior to using these names.

In addition to its main studio in Baghdad, al-Etejah currently runs studios in Tehran, Beirut, Damascus, and Gaza.
Chain of command:
Controlled by Kataib Hezbollah.

A project of KH's Media Office.

Part of al-Etejah Media Organization.
Affiliate relationships:
Member of the Islamic Radio and Television Union.

Member of the Iraqi Radio and Television Union.
Subordinate elements:
Al-Etejah Radio (FM), which broadcasts in Iraq and has a Facebook page.

Al-Etejah TV website. After three al-Etejah website domains were seized by the United States, the channel managed to acquire an Iraqi .iq domain. This website is currently functioning.

Al-Etejah has a Facebook page, Instagram account, and Telegram account. Its YouTube channels and Twitter accounts have been deactivated a few times.