Rethinking Sustainable U.S. Efforts on Counterterrorism
Also published in
Journal of National Security Law and Policy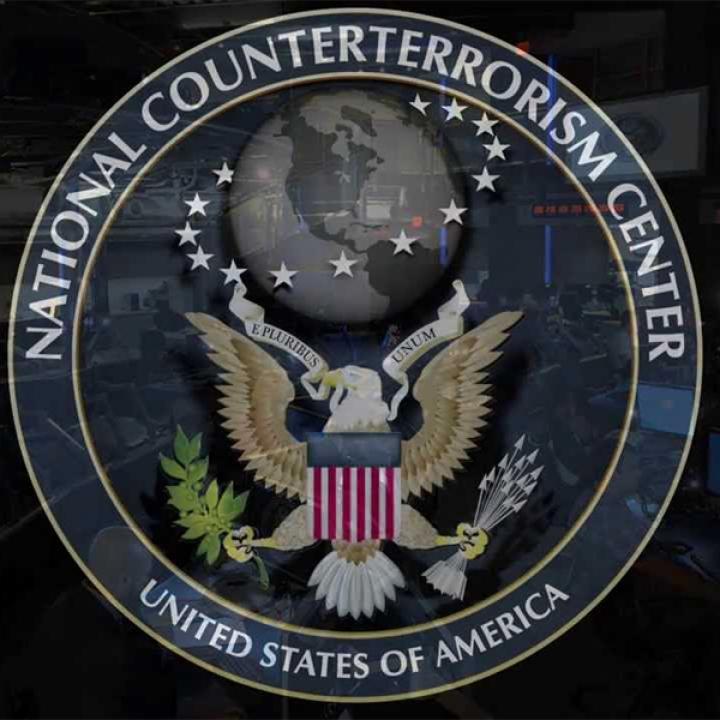 Shifting away from a U.S.-led military posture will require Washington to repair its damaged credibility with allies abroad and disentangle counterterrorism budgets at home.
The development of a counterterrorism enterprise after Sept. 11, 2001, has seen both tactical successes and strategic obstacles over the course of nearly twenty years. Matthew Levitt frames this overview of counterterrorism policy by observing that the current focus on Great Power and near power competition as U.S. national security priorities reflects the success of Washington's investment in counterterrorism and homeland security. However, the current environment of growing partisan polarization also reflects the need to rationalize U.S. investments and adopt a more sustainable posture, in part by building on the role of counterterrorism within interstate conflict, observing the importance of investing in alliances and partnerships, and assessing the budgeting for counterterrorism programs...
To read the full essay, download the PDF above, visit the JNSLP website, or see the original Washington Institute Transition memo on which the essay is based.