Letters from Home: Hezbollah Mothers and the Culture of Martyrdom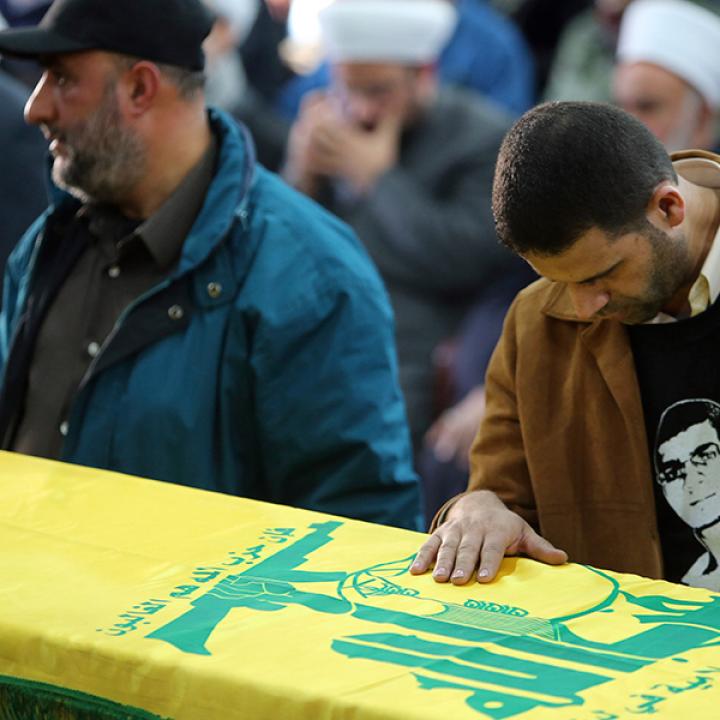 For many Lebanese Shia, blindly accepting the group's narrative may be less emotionally wrenching than questioning whether a youth's death was worth the pain.
Hezbollah's culture of martyrdom has helped sustain the organization's manpower needs since its founding. A critical question, however, is how the group communicates this narrative to its base, especially given recent challenges to its legitimacy following the intervention in Syria. The "Party of God's" online content reveals that it does so in part by using the mothers of martyred fighters to promote the culture of martyrdom. Mothers possess unique access in society, so Hezbollah uses their voices to amplify its propaganda in a way that resonates with the group's following. Yet signs of tension between the party and these women could pose challenges to this strategy in the future...
To read the full article, download the PDF above.