Turkey and the United States:
Pursuing Common Interests in the South Caucasus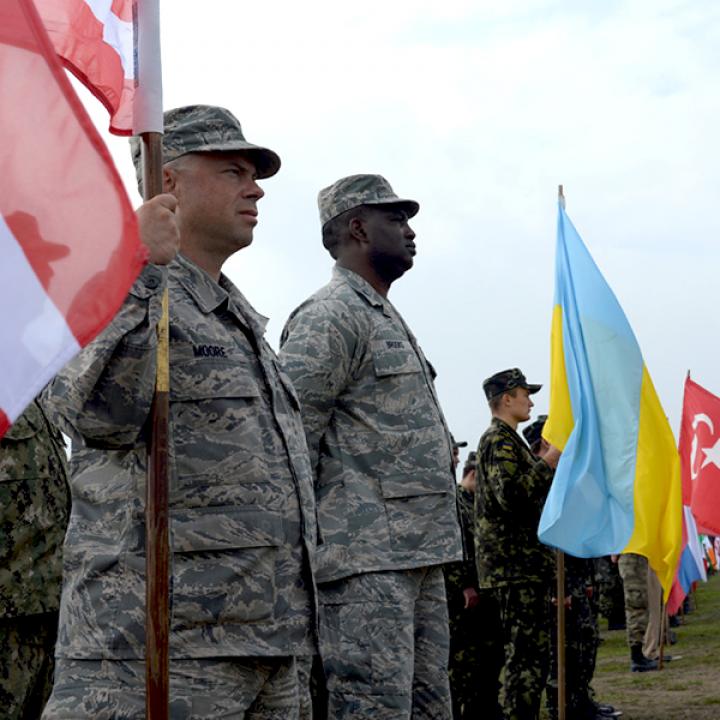 Russia's summer 2015 entry into the Syrian war and Turkey's subsequent shootdown of a Russian jet reportedly violating its airspace have upended previously smooth ties between Ankara and Moscow. Yet the ensuing tensions have given the United States an unprecedented opportunity to restore strong cooperation with Turkey, not only in Syria but also in Russia's South Caucasus "near abroad" -- namely, Georgia, Armenia, and Azerbaijan. By more closely engaging with these countries on energy, trade, democratization, and the resolution of territorial conflicts, Washington and Ankara can force Russia to attend to issues closer to home while curbing its often-deleterious actions in the Middle East.
In this Research Note, Lt Col John R. Barnett explores the wide-ranging benefits of deeper cooperation in the South Caucasus, including how it could ultimately promote shared interests with Russia and Iran.
THE AUTHOR
John R. Barnett, a visiting military fellow at The Washington Institute, is a lieutenant colonel in the Air Force Office of Special Investigations (AFOSI) and an Air Force Regional Affairs Strategist (RAS). He has completed command tours in Turkey and South Asia.