Three Presidents, Three Flawed Iran Policies, and the Path Ahead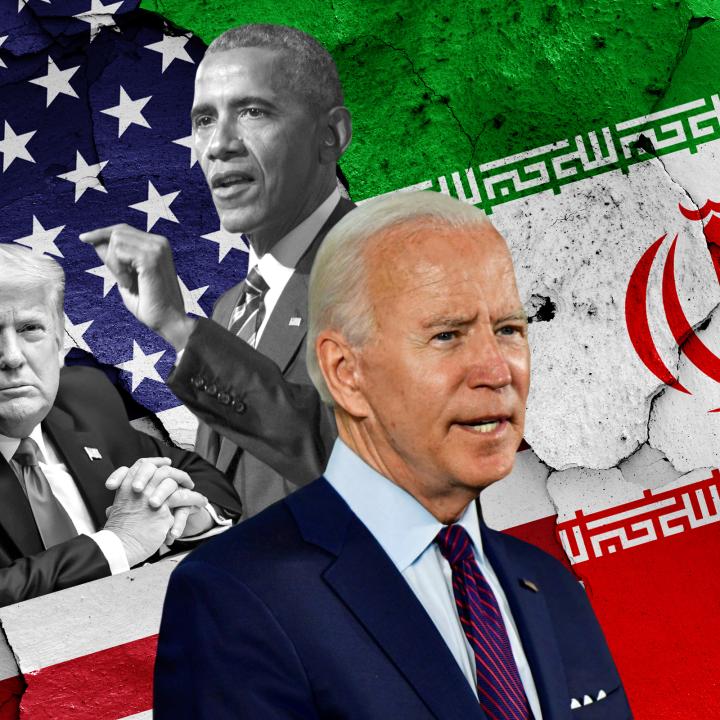 News reports of a nearing breakthrough in the Iran nuclear talks will trigger sighs of relief, but the deal will likely prove disappointing on many fronts.
With Russia's horrific onslaught against Ukraine, news reports of a likely breakthrough in the Iran nuclear talks will trigger sighs of relief. But sadly, that relief will be misplaced. U.S. negotiators have already admitted that the forthcoming deal will not match the nonproliferation achievements of the 2015 agreement, and no official has even hinted that the revised text will either penalize Iran for its flagrant violation of its commitments or address the range of problems that have emerged since the original deal was reached. 
In this Policy Note, Washington Institute executive director Robert Satloff delivers a powerful, bipartisan critique, assessing how and why three successive American presidents started their terms with sound ideas on Iran and leverage to advance them but accepted either flawed agreements or America's own isolation. Looking beyond a new Iran deal, he proposes an urgent agenda: scrupulous enforcement; a renewed push for a "longer, stronger" agreement; early preparation for the day after restrictions expire; close coordination with regional partners to counter Iran's rising influence; and outreach to the Iranian people, who will see little benefit from the windfall in sanctions relief likely coming to Tehran. American leadership, determination, and resilience, he notes, will be essential.