These Are Not Serious Arguments for Abandoning the Iran Deal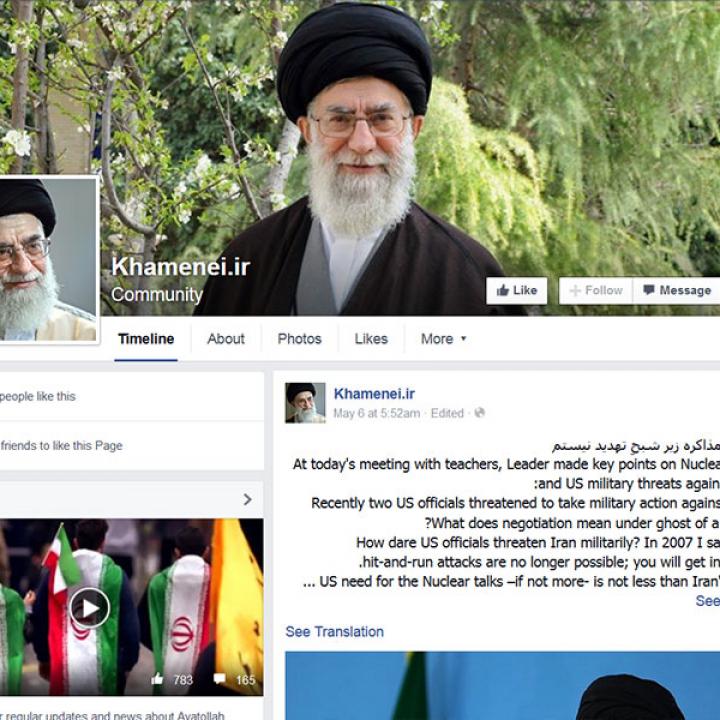 The following item appeared in the "Letters to the Editor" section of the Washington Post on July 21.
As a critic of many administration decisions on Iran, I have sympathy for Eric Edelman's and Ray Takeyh's problems with the Iran deal but disagree with their suggested response: Congress kills it and the United States then negotiates a better deal.
There are serious arguments for congressional rejection of the Joint Comprehensive Plan of Action (JCPOA): symbolic, assuming a veto, to signal unhappiness with President Obama's Iran policy; or absolute, overriding a veto to topple the deal and focus Iran containment on a more credible U.S. military threat and closer regional relationships. But Congress should not reject the agreement assuming that the United States can then get a better deal. Who would negotiate it? Mr. Obama would have neither enthusiasm nor credibility, the Iranians no motivation to yield and the international community little interest in new negotiations or even continued support for our oil trade sanctions. We would be left with no restraints, rather than the JCPOA's limited ones, on Iran, eroding sanctions and little international support if force must ultimately be used against Iran.
James Jeffrey is the Philip Solondz Distinguished Fellow at The Washington Institute.