Shifts in the Demographic Profile of Hezbollah's Combat Fatalities: What Do They Mean?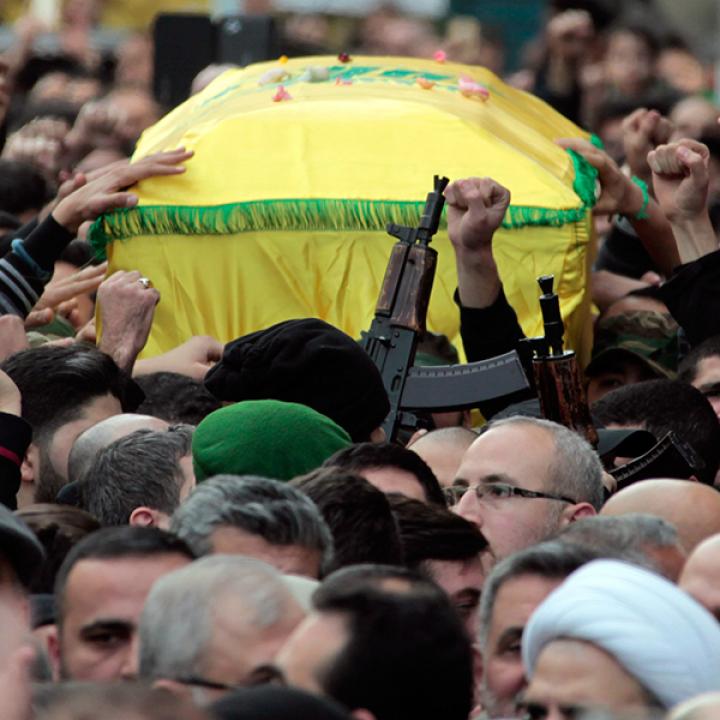 The group's efforts to increase recruitment in certain areas of Lebanon have helped it continue the fight in Syria, but they could cause internal fissures down the road.
In July 2017, Hezbollah Secretary General Hassan Nasrallah had a message for anyone who still questioned the value of the Party of God's involvement in Syria. "Ask the people of Hermel," he advised. "Continue on to the villages around Hermel, to the Bekaa...and to Baalbek...then answer your own question." His instructions were rhetorical, but they reflected a key internal organizational trend over the past five years. Since Hezbollah entered the war, data drawn from death announcements shows that the geographical distribution of martyr hometowns has shifted away from the Beirut area and increasingly into the areas Nasrallah mentioned. These shifts suggest that the political, security, and economic conditions specific to certain regional constituencies have helped ensure a continued supply of motivated recruits for the war in Syria...
To read the full article, download the PDF above or visit the Small Wars Journal website.