Qatar's Architect of a New Life for Gazans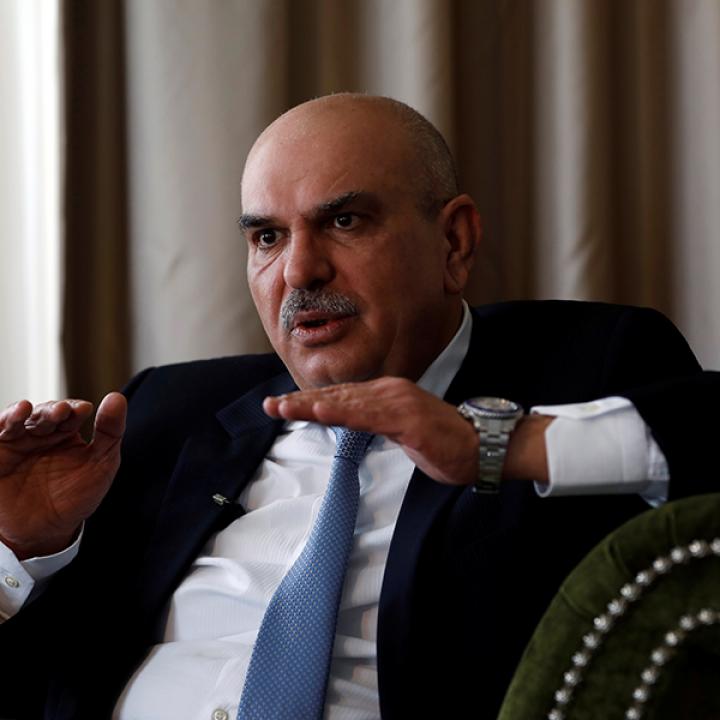 A conversation with a Qatari ambassador sheds light on what is required to address Gaza's most pressing humanitarian needs and build on the latest ceasefire talks.
The Gulf state of Qatar is often accused of providing the cement that the Palestinian Islamist group Hamas uses to build attack tunnels in the Gaza Strip against Israel. The Qatari businessman who runs his country's humanitarian support operation for Palestinians is blunt in his response to the accusation: "This is b*******." Sitting in his rather rundown office in the headquarters of his construction company on a ring road in Doha, Mohammed Al Emadi initially is reluctant to speak to me, fearing that I shall twist his words, an experience he says he has suffered when meeting journalists...