Profile: Usbat al-Thaireen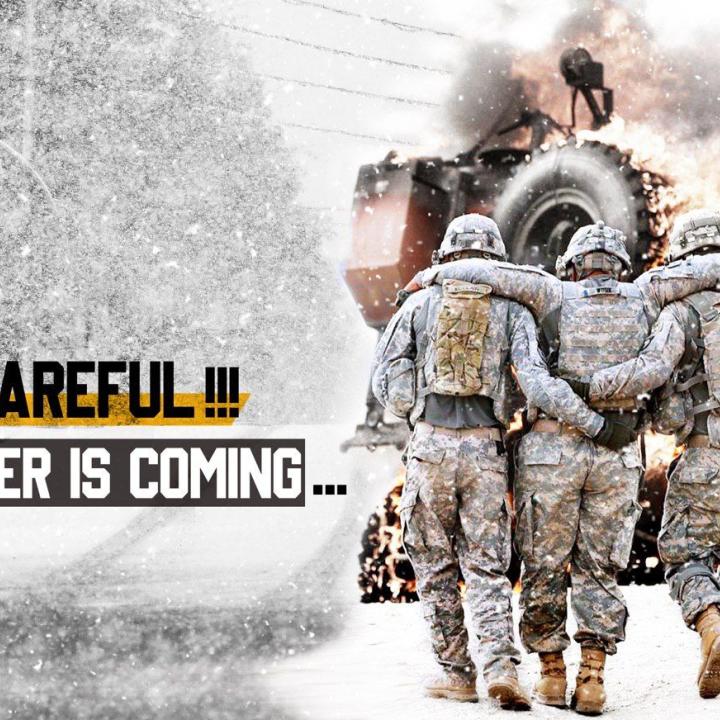 Usbat al-Thaireen is the earliest known facade group employed to veil Kataib Hezbollah's culpability in anti-coalition operations, and its eventual shutdown may provide an important case study of such a group's complete life cycle.
Name:  Usbat al-Thaireen (UT) (League of the Revolutionaries).
Type of movement: Facade group. Kinetic military operations. Domestic counter-U.S. operations.
History and objectives: 
One of the earliest facade groups to appear after the killing of Iranian general Qasem Soleimani and Iraqi militia chief Abu Mahdi al-Muhandis. Following their deaths, Kataib Hezbollah (KH) set a March 15, 2020, deadline for full U.S. withdrawal from Iraq, after which coalition forces were to be treated as foreign occupiers. As the deadline passed, UT came to prominence by issuing video messages threatening U.S. forces and demanding immediate withdrawal. 
The preponderance of the evidence suggests that UT was an amalgamation of combat elements from KH and other Iran-backed militias. It existed to carry out the asymmetric campaign that muqawama (resistance) groups wanted to conduct against the U.S. presence while providing deniability and distance between these kinetic actions and "legitimate" elements affiliated with the Popular Mobilization Forces (PMF).
While muqawama groups later adopted a strategy involving information operations and some fake attacks, UT's attacks appeared to be consistently real. UT claimed a number of rocket strikes on coalition locations, including the major March 11, 2020, attack on the coalition base at Taji, which killed two U.S. and one British personnel. 
The group's last claimed attack occurred on August 11, 2020, when UT fired three rockets at the U.S. embassy in Baghdad. 
UT operated its own Telegram channel for disseminating statements. On August 26, 2020, it put out a statement warning about forged statements made in its name, emphasizing that its only media account was the Telegram channel. UT posted one more time after this statement, issuing an image in November 2020 with the English-language words "Be Careful!!! Winter is Coming…" Since then, no attacks or statements have been made in UT's name. Most likely, the group's name was retired and a new brand was developed for claiming attacks (e.g., Qasem al-Jabbarin, which appeared around the same time). Alternately, KH may have retired the brand to coincide with a change in strategy toward the U.S. presence (KH announced a "ceasefire" in August 2020, which led to a reduction in rocket attacks). 
Chain of command: 
There is clear and convincing evidence that UT was a facade for KH and was controlled and operated by that group (e.g., UT first appeared on the day that KH's deadline for coalition withdrawal expired). 
Affiliate relationships:
Ashab al-Kahf. During spring and summer 2020, UT and Ashab al-Kahf appeared to have a close and complementary relationship as the two primary facade groups claiming responsibility for attacks on the coalition while disseminating muqawama propaganda. (There is clear and convincing evidence that AK is controlled and operated by Asaib Ahl al-Haq.)
Subordinate elements:
UT operated a small number of rocket and roadside bombing cells active from Taji to Babil. 
UT operated a Telegram channel that went inactive in November 2020.