Profile: Alwiyat al-Waad al-Haq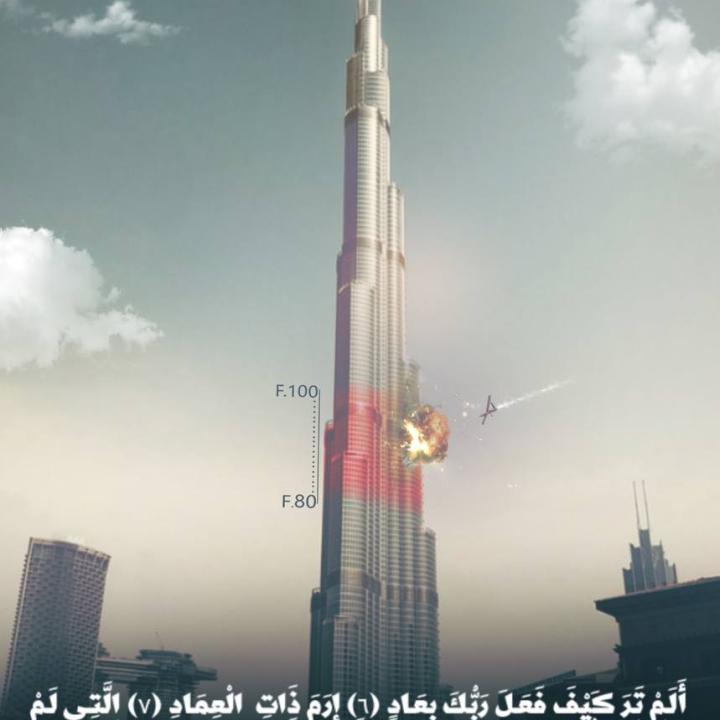 A facade group with unique ties to Kataib Hezbollah, Alwiyat al-Waad al-Haq has been used exclusively to claim or threaten attacks against Saudi Arabia and the United Arab Emirates.
Name: Alwiyat al-Waad al-Haq (AWH) (True Pledge Brigades). (This profile was last updated on October 18, 2022).
Type of movement: Facade group. Kinetic military operations. Foreign counter-Saudi Arabia/UAE operations.
History and objectives:
By its own statements and images, AWH is focused on anti-Saudi and Emirati propaganda and attacks. It has claimed no attacks on Iraqi soil.
On January 23, 2021, AWH's newly created Telegram account claimed an unmanned aerial vehicle attack on Riyadh, Saudi Arabia, declaring: "After the exaggeration and insistence of the Gulf Arabs on crimes against the nations of the region and their continued support for the criminal gangs of ISIS and takfiri groups stained with the blood of the innocent, we, the children of the Arabian Peninsula, fulfilled our promise and sent drones of terror to the Kingdom of Al-Saud and targeted their strongholds in al-Yamama Palace and other targets in Riyadh."

Speaking with the Associated Press, a militia official claimed that three drones were launched from Iraqi-Saudi border areas by a relatively unknown Iran-backed faction in Iraq (referring to AWH) and crashed into the royal complex in Riyadh.
The same official claimed that the drones came "in parts from Iran and were assembled in Iraq, and were launched from Iraq."

On January 27, 2021, AWH posted an image of a unmanned combat aerial vehicle attacking the Burj Khalifa in Dubai.
Some muqawama (resistance) media channels have referred to AWH as "Alwiyat al-Waad al-Sadiq," which has the same meaning. This suggests the group may originally have been named in a language other than Arabic.
The group stopped posting on January 27, 2021. It is possible that the AWH name and associated account existed solely for the purpose of claiming the January 23 attack and threatening Saudi Arabia.
On January 17, 2022 the group became active again, and on February 2, 2022 they claimed an attack on the UAE with four "fixed-wing" drones.
On October 2, 2022 AWH issued a statement threatening to attack "companies that work on the [Arabian] Peninsula". This was in tandem with threats from Iranian IRGC affiliated channels against Saudi Arabia for its purported role in fanning the popular protests in Iran.
Chain of command:
The preponderance of the evidence shows that AWH has unique links to Kataib Hezbollah (based on analysis of media links between AWH and KH-run channels).
Direct control by Iran's Islamic Revolutionary Guard Corps-Qods Force is a realistic alternative.
Affiliate relationships:
AWH is regularly referenced and praised by KH news media, music, and images.
Subordinate elements:
AWH has a media channel. Its rare posts tend to deliver original content, which is then mirrored and disseminated by larger militia media channels.