Palestinian Succession:
An Overview of Institutional Turmoil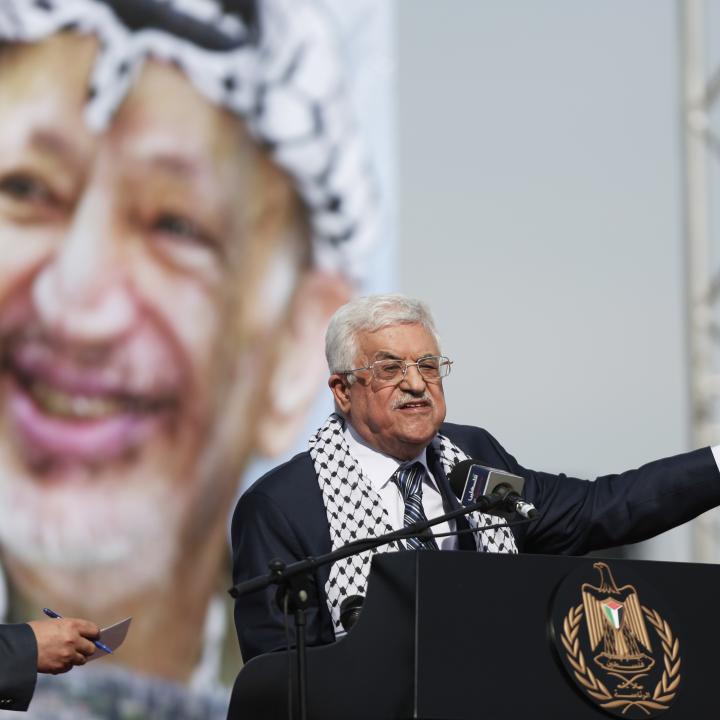 Prospects appear bleak for the Palestinian Authority and its leader, Mahmoud Abbas: a stalled peace process with Israel, a failed reconciliation effort with its rival Hamas, and historically low trust from Palestinian constituents. These dynamics add urgency to the Palestinian succession question, which has grown in prominence given Abbas's advanced age and his repeated threats to resign, not to mention his term's official end in 2009. Complicating matters, Abbas heads not only the PA but also the distinct yet overlapping Palestine Liberation Organization and Fatah movement.
In this Research Note, former PA negotiator Ghaith al-Omari untangles the roles played by these three much-weakened Palestinian institutions. He then recommends steps to strengthen them and thereby avert a future Palestinian leadership vacuum, with all its consequences.
The Author
Ghaith al-Omari, a senior fellow in The Washington Institute's Irwin Levy Family Program on the U.S.-Israel Strategic Relationship, is the former executive director of the American Task Force on Palestine. He served previously in a number of positions within the Palestinian Authority, including as advisor to the negotiating team during the 1999-2001 permanent-status talks.