Obama and the Middle East: Act Two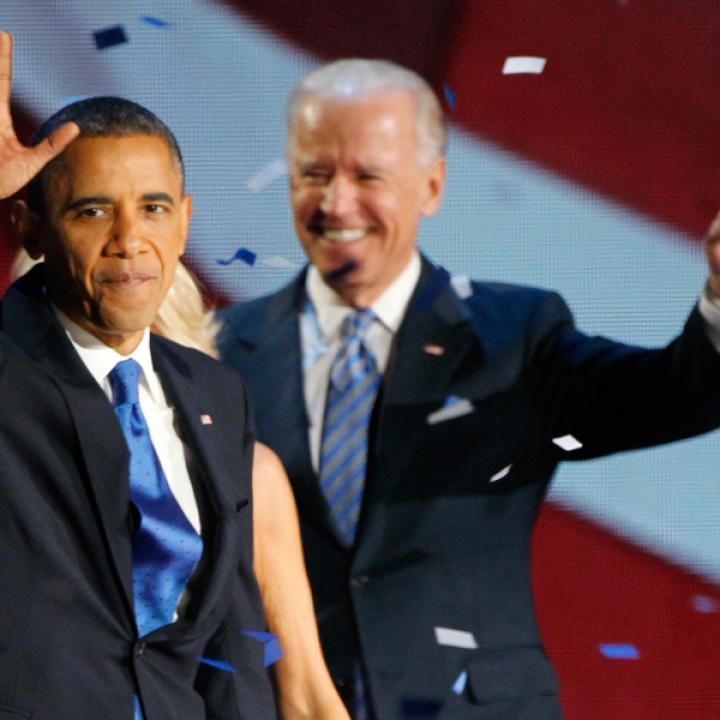 In January, the Atlantic published a series of policy proposals for the Obama administration's second term by Washington Institute scholars. The full series is collected here.
Andrew J. Tabler
January 17, 2013
A Syria expert offers three bold steps to hasten the end of Assad's regime. Read more.
Patrick Clawson
January 16, 2013
Raising the stakes for the nuclear negotiations is the only way to test if Tehran is serious. Read more.
David Makovsky and David Pollock
January 11, 2013
In the coming months, what the parties say will be more important than what they do. Read more.
Simon Henderson
January 10, 2013
The Obama administration should intervene in Riyadh's succession crisis if it wants a reliable partner on Iran. Read more.
Soner Cagaptay
January 9, 2013
Washington must rein in Turkey before a conflagration further complicates U.S. options for addressing the Syrian civil war. Read more.
David Schenker
January 8, 2013
Why Obama needs to focus on corruption to save America's most reliable Arab ally. Read more.
Eric Trager
January 7, 2013
The lawless desert on Israel's border presents immediate risks -- and possible opportunities -- for American interests in the region. Read more.