Moving to Decision: U.S. Policy Toward Iran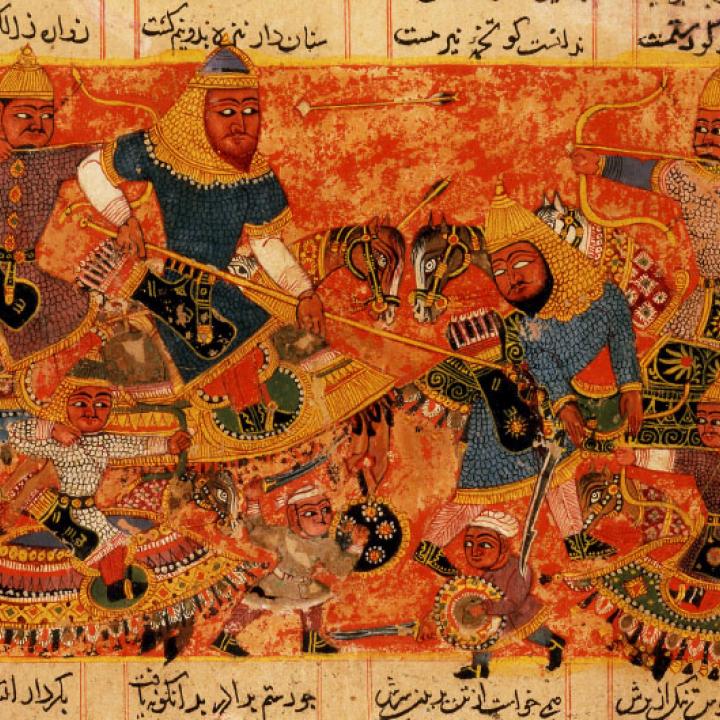 Barring an across-the-board change in Tehran's strategic goals, the Iranian people's readiness for regime change, or the scope and immediacy of the Iranian threat to the United States, there is little reason to believe that a policy based exclusively on military action or rapprochement is viable. Therefore, the most reasonable, "least bad" strategy for Washington and the international community involves deterring or, if necessary, resisting Iran's most destabilizing activities.
In this report, Ambassador James Jeffrey offers a comprehensive program for pursing such an approach in the face of enduring strategic differences between the U.S. and Iranian governments. Culling from his long experience as a senior diplomat focusing on Iran, he lays out the specific steps Washington should take to mobilize an international "confront and resist" campaign, to present a significant but time-bound compromise on the nuclear issue, and to convince Tehran (and Israel) that it is serious about using various forms of military action if necessary.
Watch video or read a summary of a release event featuring Ambassador Thomas Pickering and the author.