Iran's Precision Missile Project Moves to Lebanon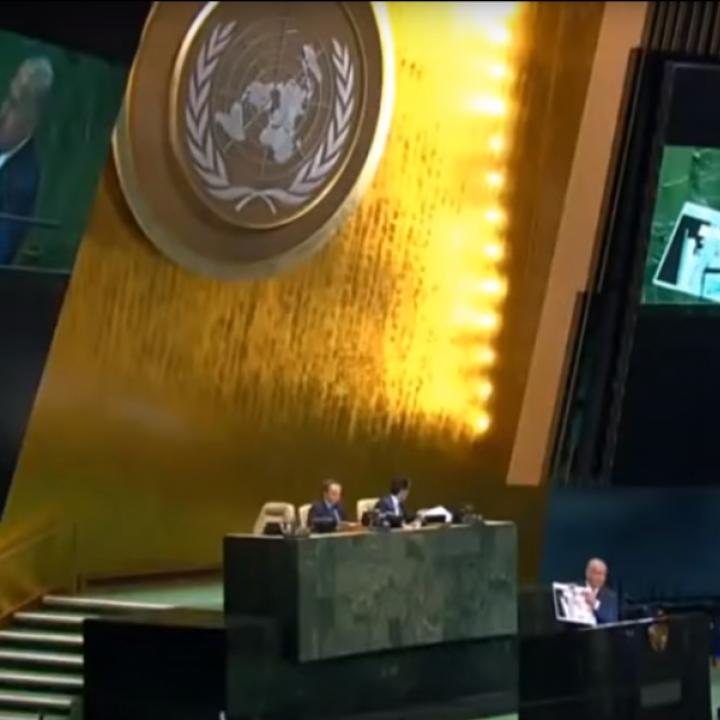 Three experts examine Tehran's objectives, Russia's regional goals, and the way these translate to long-term threats and short-term risks for Israel.
Upon securing most of its war goals in Syria, Iran appeared to shift its objectives toward establishing a military presence in that country while upgrading Hezbollah's fire precision and effectiveness in Lebanon. But once its Syrian facilities came under increased Israeli fire, Tehran began moving some of these activities into Lebanon, knowing that Israeli strikes would be more complicated there due to the escalation potential. Yet the prospect of Hezbollah acquiring or producing advanced "precision" weapons is Israel's main redline, and could put the parties on a collision course that leads to conflict in Lebanon.
This new Policy Note by TWI experts Katherine Bauer, Hanin Ghaddar, and Assaf Orion examines Tehran's objectives, Russia's regional goals, and the way these translate to long-term threats and short-term risks for Israel. If Hezbollah continues working on precision missiles inside Lebanon, Israel may feel compelled to respond one way or another. To avoid a disastrous escalation, the international community will need to plan ahead and take concerted action on several fronts: UNIFIL's shortcomings, increased sanctions on Iran's commercial airlines, U.S. aid to the Lebanese Armed Forces, ministries headed by Hezbollah officials, and State Department transparency regarding its intelligence on Iran's activities in Lebanon.
Katherine Bauer is the Blumenstein-Katz Family fellow at The Washington Institute and a former Treasury official who served as the department's financial attaché in Jerusalem and the Gulf. In addition, she is an adjunct associate professor in the Security Studies Program at Georgetown University's Edmund A. Walsh School of Foreign Service.
Hanin Ghaddar is the inaugural Friedmann Visiting Fellow at the Institute's Geduld Program on Arab Politics, where she focuses on Shia politics throughout the Levant. The longtime managing editor of Lebanon's NOW news website, Ghaddar shed light on issues ranging from the evolution of Hezbollah inside Lebanon's fractured political system to Iran's growing influence throughout the Middle East.
Assaf Orion, a Washington Institute military fellow, is a retired IDF brigadier general and defense strategist whose research ranges from relations with China to Israel's regional political-military strategy. During his tenure with the IDF, he was responsible for strategic policy formulation, international cooperation, and military diplomacy; he also served as a liaison to neighboring militaries and peacekeeping forces.