Hezbollah's Strategic Shift: A Global Terrorist Threat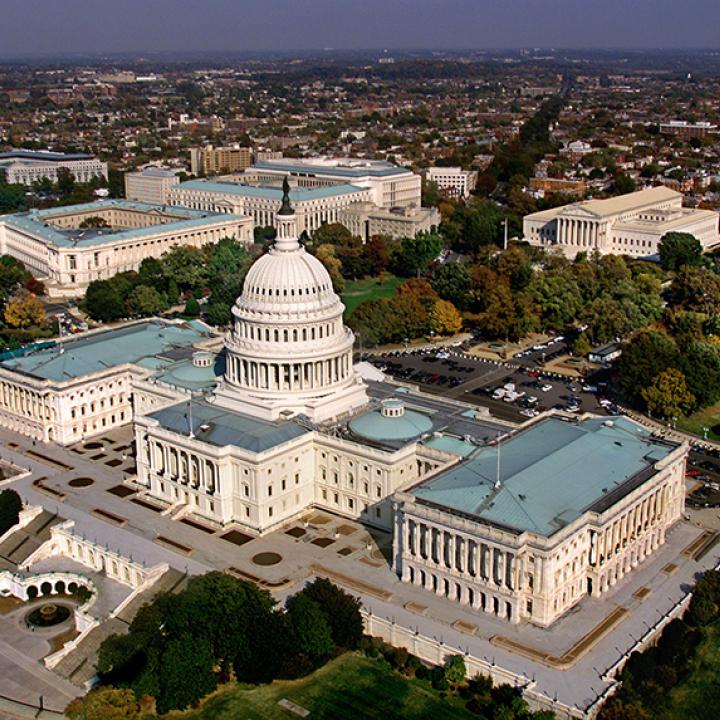 The director of the Institute's Stein Program on Counterterrorism and Intelligence testified before the House regarding Hezbollah's growing terrorist activity worldwide. The following is an excerpt from his prepared remarks; download the PDF to read the full testimony.
"...Today's hearing on Hezbollah's strategic shift is extremely timely. This week marks the 21st anniversary of the 1992 Israeli embassy bombing. Failure to respond to that attack emboldened Hezbollah, which incurred no cost for the attack. Two years later Hezbollah struck again, this time escalating from a diplomatic to civilian target and blowing up the AMIA Jewish community center in Buenos Aires. Hezbollah is watching Europe and the west closely now, much as it watched Argentina twenty-one years ago this week, to see if there will be any consequence to its recent escalation of terrorist activity around the world.
"Today's hearing is also well timed because tomorrow will be a critical day for Hezbollah, the West and Europe in particular. This is because a verdict is expected tomorrow in the case of Hossam Yaakoub, a self-confessed Hezbollah operative now on trial in Cyprus..."
House Foreign Affairs Subcommittee on Terrorism, Proliferation, and Trade