Here's What Plan B in the Middle East Should Look Like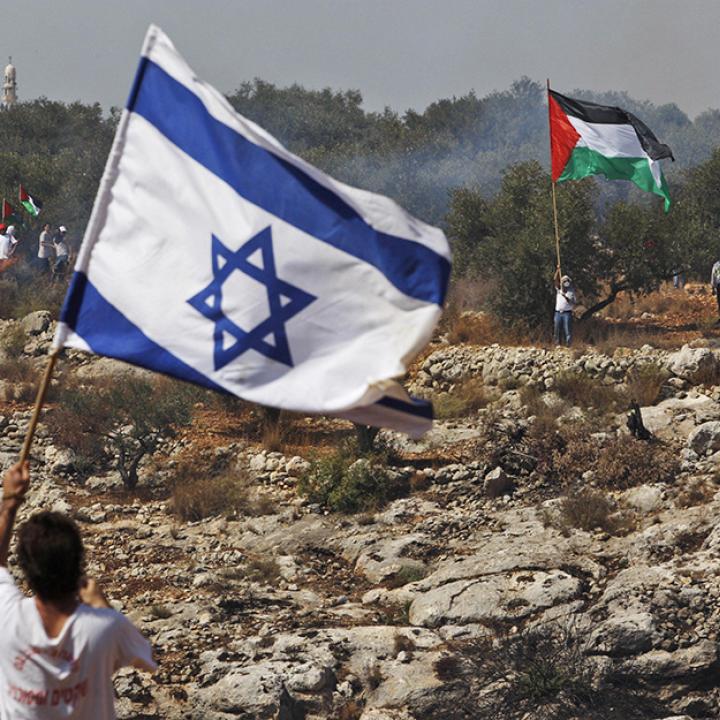 The Trump administration should take a new approach to the conflict, refining U.S. policy toward Israeli settlements and more actively promoting peaceful coexistence until meaningful negotiations become feasible again.
We have long worked to promote peace between Israelis and Palestinians, believing that with two national movements, the only realistic answer is two states for two peoples. Unfortunately, this objective has never been less attainable. We believe, therefore, that it is time for a Plan B -- an approach that incoming president Donald Trump might broker.
Ironically, the ill-conceived and deeply flawed UN Security Council resolution condemning Israeli settlement activity has made a Plan B even more necessary. By declaring all settlements "a flagrant violation under international law," the resolution undercut the sole formula that stands a chance at some point of reconciling Israeli and Palestinian needs on final borders -- accepting settlement blocs and engaging in territorial swaps. Instead, it has hardened positions on both sides. Even without this counterproductive resolution, realities on the ground and political and psychological gaps between Israelis and Palestinians make a comprehensive two-state peace agreement illusory at this time. But doing nothing is a prescription for drifting toward a one-state outcome...