The Fatah-Hamas Reconciliation: Threatening Peace Prospects (Part 1)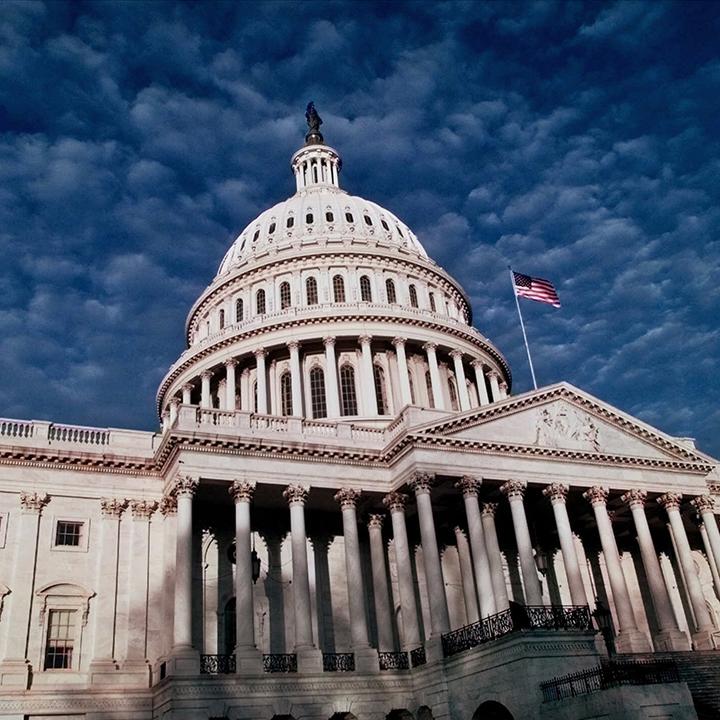 On February 5, Matthew Levitt, director of the Stein Program on Counterterrorism and Intelligence at the Washington Institute, testified before the House regarding the implications of the Fatah-Hamas reconciliation and its effects on the propects for Middle East peace. The following is an excerpt from his testimony.
In the eyes of many, reconciliation between Fatah and Hamas is a prerequisite for advancing peace between Israelis and Palestinians. The idea is that Palestinians cannot negotiate with Israel in any serious way when divided between the West Bank under the rule of the Fatah-dominated Palestinian Authority (PA) and the Gaza Strip under the rule of Hamas. To be sure, PA officials in the West Bank can make neither demands nor concessions when it comes to the Gaza Strip, which they do not control. But the same cannot be said for the West Bank, where the PA is firmly in control. There, in the West Bank, there is much that could be done that would improve the daily lives of Palestinians and Israelis both. But I will leave that line of reasoning to my colleague David Makovsky, with whom I am honored to appear before you today.
The other flaw behind the reasoning that sees Fatah-Hamas reconciliation as some kind of panacea is that Hamas has not changed. It remains committed to violence aimed at destroying Israel; refuses to acknowledge Israel's right to exist; and rejects the idea of a two-state solution. Indeed, Hamas's terms for reconciliation include a cessation of PA security cooperation with Israel, as well as demands that Hamas get control of key ministries like the Ministry of Interior (which oversees security services) and that no changes are made to Hamas's security services in the Gaza Strip.  This, of course, would be the equivalent of inviting the fox into the henhouse. Absent reform and concessions on the part of Hamas, reconciliation between Fatah and Hamas would be the death knell of the peace process...
Download the PDF to read his full testimony.
U.S. House of Representatives, Committee on Foreign Relations