Energizing Policy:
America and the Middle East in an Era of Plentiful Oil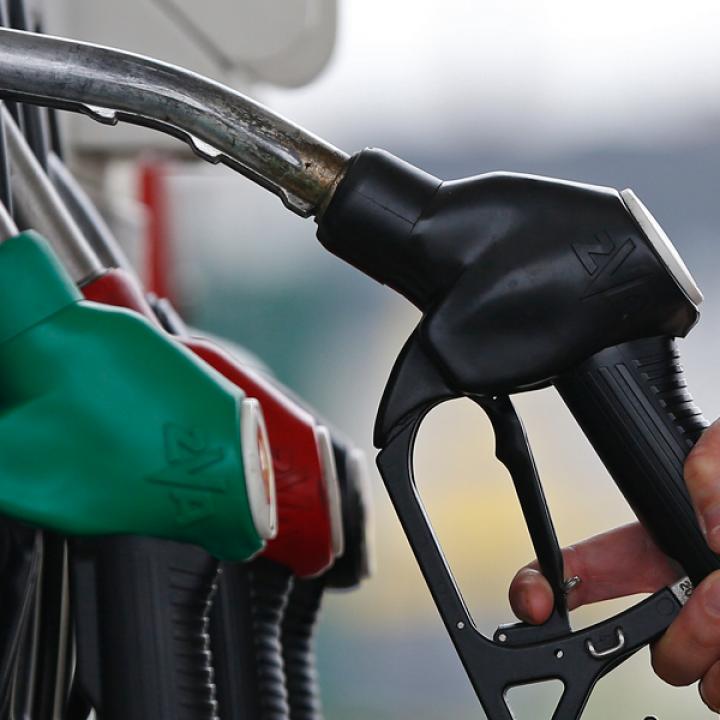 Thanks to technical innovation, and despite oil price fluctuations, the United States is producing more of its own oil and using relatively less. With this decreased dependence on imported energy, the grave danger is that perceived U.S. indifference to Middle East developments could worry allies and embolden hostile forces. In Energizing Policy: America and the Middle East in an Era of Plentiful Oil, Patrick Clawson and Simon Henderson contend that many reasons besides energy argue for a strong U.S. role in the region, not least its instability, which has repeatedly affected the United States, often violently.
Explaining how the radically changed nature of oil markets grants Washington new freedom to maneuver, the authors suggest ways to maximize opportunities and minimize disadvantages for U.S. interests arising from the new energy scenario. In addition, they warn that since the evolution of the energy scene is entirely unclear, U.S. policy should be sufficiently flexible to accommodate the long-term possibilities: U.S. oil imports remaining at much the same proportion as now or the United States becoming a significant oil exporter.
THE AUTHORS
Patrick Clawson is the Morningstar senior fellow and director of research at The Washington Institute, where he also heads the Iran Security Initiative. Widely consulted as an analyst and media commentator, he has authored more than 150 articles about the Middle East and international economics, and written or edited eighteen books on Iran.
Simon Henderson is the Baker fellow and director of the Gulf and Energy Policy Program at the Institute, where he specializes in energy matters and the conservative Arab states of the Persian Gulf. A former journalist with the BBC and Financial Times, Henderson has also worked as a consultant advising corporations and governments on the Persian Gulf.