Boris Johnson Is a Literary Person, But No Churchill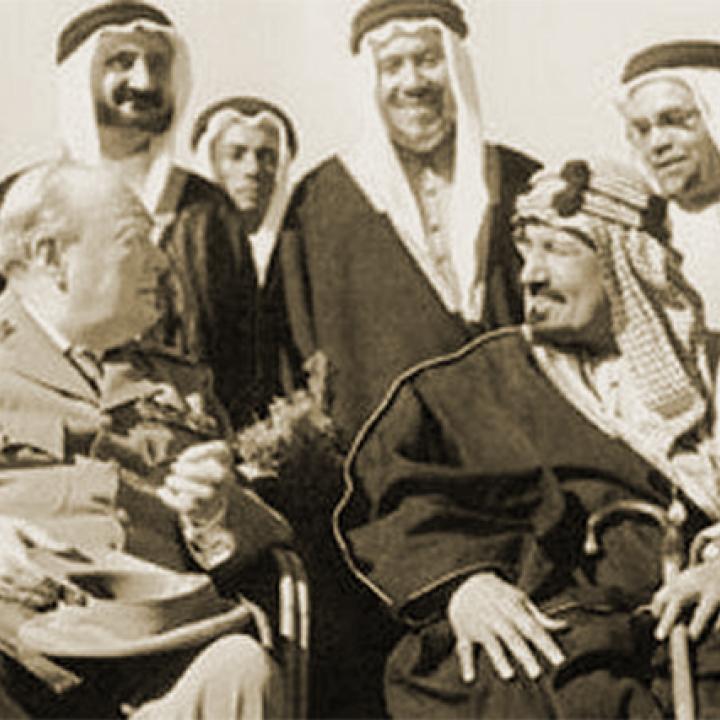 Ahead of a Saudi royal visit to London, British officials are taking a circumspect, historically curious approach in their comments about the kingdom.
Gary Oldman's Oscar for best actor in "Darkest Hour" means that Churchill's place in history is yet again reconfirmed, but what on earth was British Foreign Secretary Boris Johnson doing when he invoked the great man's name in op-eds in the Saudi media ahead of Crown Prince Muhammad bin Salman's arrival in London this Wednesday? Johnson started by saying: "It was 73 years ago that Winston Churchill traveled to Fayoum Oasis in Egypt for a meeting with the king of Saudi Arabia." Quoting Churchill, Johnson continued, "His own cup-bearer from Mecca offered me a glass of water from its sacred well, the most delicious I had ever tasted." Is the British foreign secretary having a private joke at Saudi expense?...