For Better or Worse: Which Way Will US-Saudi Relations Go Under Biden?
Also published in
The Hill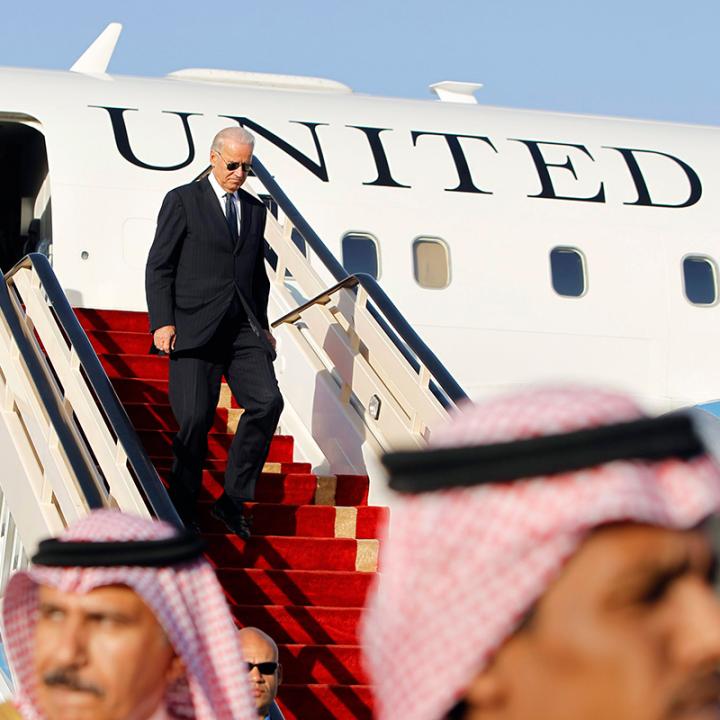 The new administration seems to regard Khashoggi's death as merely the best known of the crown prince's sins, but it is hard to see an alternative successor in the House of Saud.
If you half-close your eyes, and forget Khashoggi, for a moment, the Saudi Arabia of today is all good. Oil is historically cheap, its Islam has been moderated (women can drive!), and it is pushing a domestic economic transformation that is modeled on the West. And although it hasn't "normalized" with Israel itself, it has given the green light for the United Arab Emirates, Bahrain and others to do so. What would have been dismissed as fantasy a year ago—Israelis vacationing and eating kosher food in Dubai, having flown there on Israeli aircraft through Saudi airspace—is now commonplace. The trouble for Saudi Arabia is that the Biden administration has not forgotten Khashoggi, nor women activists such as Loujain al-Hathloul, released from prison but unable to leave the country for five years...