West of Suez for the United Arab Emirates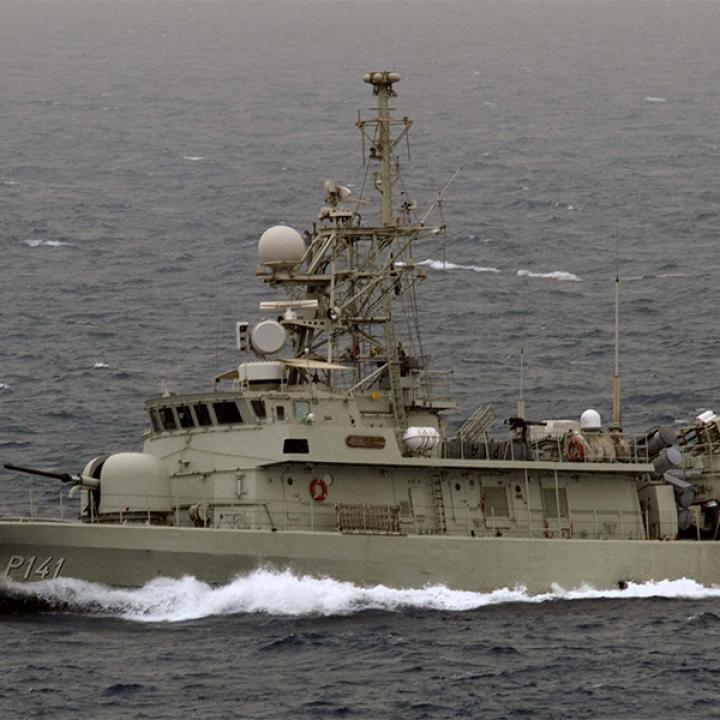 New military facilities and operations in Eritrea and elsewhere on the Horn of Africa are serving the UAE's power-projection ambitions.
Britain militarily withdrew from areas "east of Suez" in 1971, triggering the Trucial States to form today's United Arab Emirates. Now, 45 years later, this Arab country is increasingly focused on projecting military power "west of Suez." Events such as the Arab Spring in 2011, Iran's growing confidence and escape from nuclear sanctions, plus the rise of the Islamic State have convinced Emirati leaders to become more activist in managing the risks facing their federation. Most recently this has resulted in this tiny Gulf nation establishing its first power projection base outside of the Arabian Peninsula in the Eritrean port of Assab. Over the last year, this port was built up from empty desert into a modern airbase, deep-water port, and military training facility.
The progression of Emirati expeditionary operations is fascinating to retrace. In the 1980s and 1990s, the Emirates sent de-mining forces to Lebanon, peacekeepers to Somalia, and Apache attack helicopters to the NATO intervention in Kosovo. In the 2000s, the United Arab Emirates provided fully-armed attack helicopters to Lebanon and equipped Yemeni government forces with armored vehicles and weapons to fight the Houthi rebellions in the north of that country. An Emirati special forces and stabilization force spent 12 years in Afghanistan as part of the NATO International Security Assistance Force (ISAF)...