TWI Series on State(s) of Ideology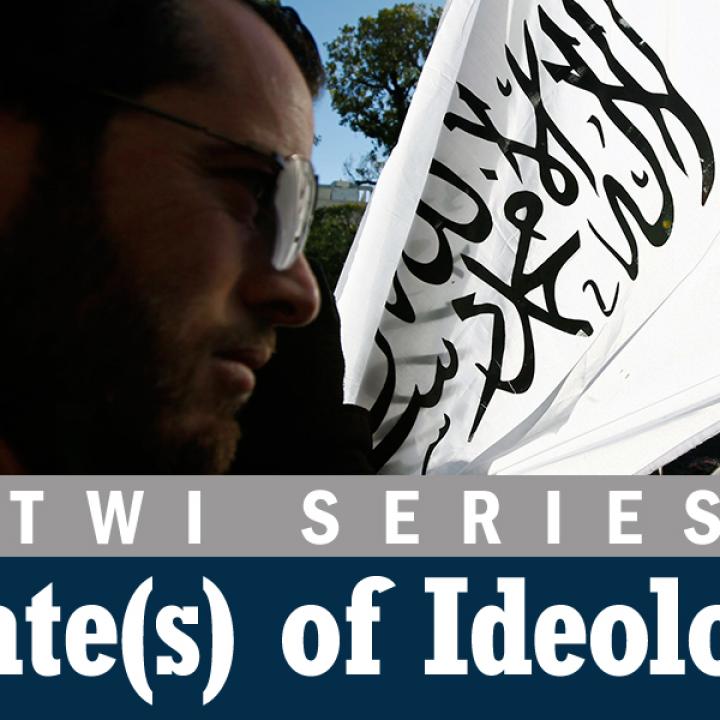 Explore the roles of Salafism, jihadism, nationalism, and other movements as drivers of conflict and alliance post-Arab Spring.
Jacob Olidort
Western policy must be precise and consistent in its use of terms, objectives, and methods in order to account for differing local perceptions.
Said Amir Arjomand
Iranian policymakers understand the failure of their effort to export the Islamic Revolution, and acknowledge the more feasible path to hegemony offered by geopolitics.
David Pollock
In places like Jordan, even minimal support for the Islamic State fell over a one-year period, and a similar downward trend may be occurring elsewhere.
Soner Cagaptay
Unfortunate civil unrest could emerge if the jihadist group continues targeting anti-government Turks and Moscow keeps its sights set on Erdogan and his party.