Taking Back the Neighborhood:
The IRGC Provincial Guard's Mission to Re-Islamize Iran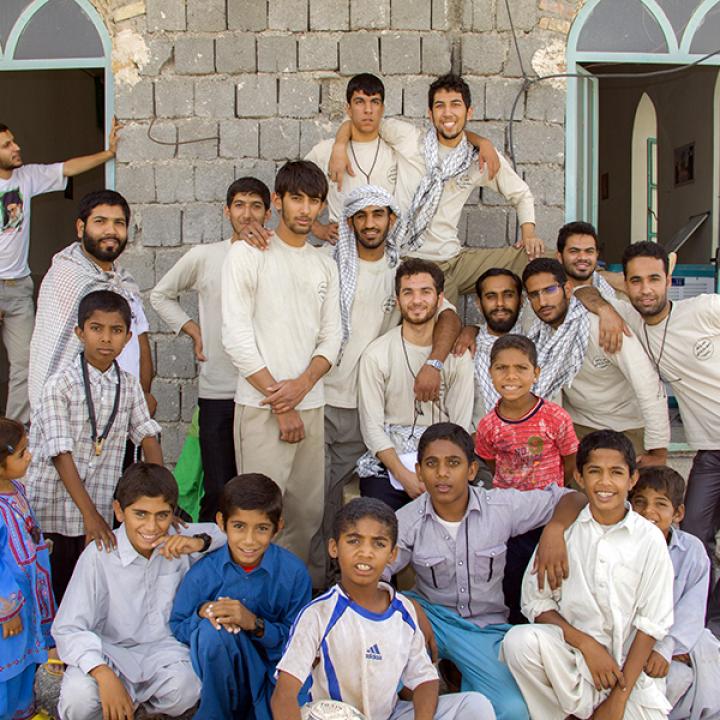 In 2008, the IRGC established a new branch that remains little known or studied today: the Provincial Guard. Operating in all of Iran's thirty-one provinces plus Tehran city, the IRGC-PG carries out the regime's revolutionary aims at the local level, inculcating conservative religious values, shaping educational curricula, and even sponsoring sports activities. It also delivers military might and security through its Imam Hussein infantry battalions and anti-riot Imam Ali battalions.
This pathbreaking Policy Note, written by expert Saeid Golkar, casts the Provincial Guard as a rising actor in Iran's national narrative. If Tehran has its way, the organization will succeed in finally enshrining Iran as an "Islamic society." But domestic precedent suggests this bid will meet more than a little resistance, especially given a regime dealing with economic weakness, a coronavirus pandemic, and a restive, increasingly secularist public emboldened by last year's mass protests.
THE AUTHOR
Saeid Golkar is an assistant professor in the Department of Political Science & Public Service at the University of Tennessee, Chattanooga. He is the author of Captive Society: The Basij Militia and Social Control in Iran (2015) and three previous Washington Institute studies, including The Supreme Leader and the Guard: Civil-Military Relations and Regime Survival in Iran (2019).