Tactical Issues Surrounding a U.S. Withdrawal from the Iran Nuclear Agreement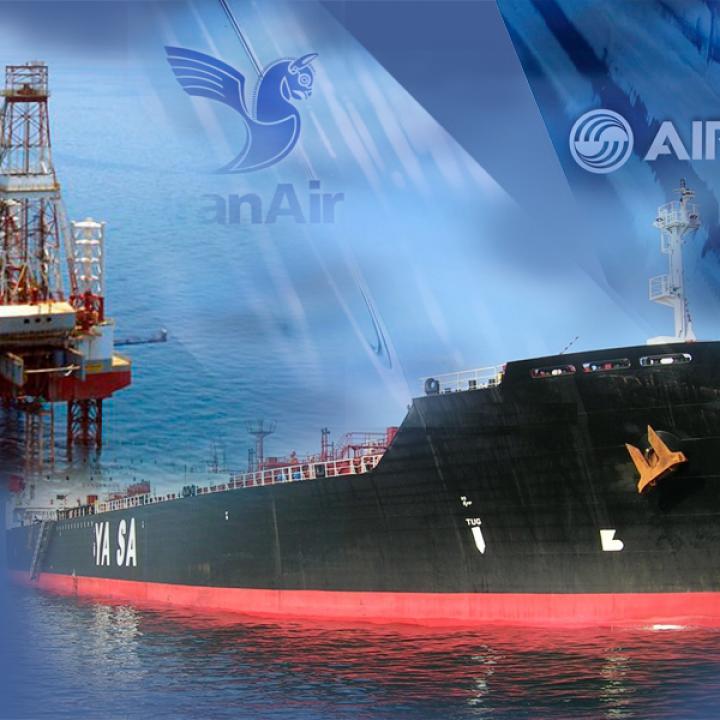 President Trump has long signaled his distaste for the JCPOA. He warned in January that absent improvements to the Iran nuclear agreement, he might decide by the May 12 deadline not to extend the sanctions waivers, effectively withdrawing the United States from the deal. In reality, however, reimposing sanctions is not a simple flip of a switch: the process requires numerous steps without which withdrawal would have little meaning.
This report by distinguished Iran expert Patrick Clawson outlines the options available to the administration should it choose to terminate its cooperation with JCPOA provisions, and the technical, legal, and administrative considerations related to reimplementation of sanctions.