Seven Black Swans in the Middle East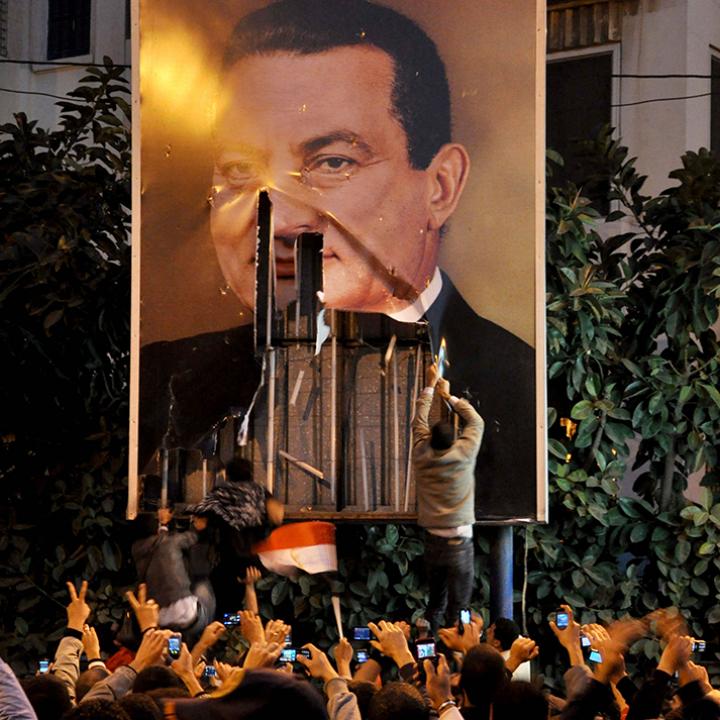 Events considered impossible tend to happen in the region with unusual frequency, so when will the next one appear?
The subject of strategic surprise is a large one, and it has inspired a fair amount of theoretical literature. The following catalogue isn't intended as a contribution to theory. It is the evidence behind my personal observation that, for as long as I have studied the Middle East, all of the profoundly formative events have been "black swans," imagined or predicted by almost no one. For an expert, that's humbling (or should be)...
Topics
Regions & Countries