Russia's Soft Power Projection in the Middle East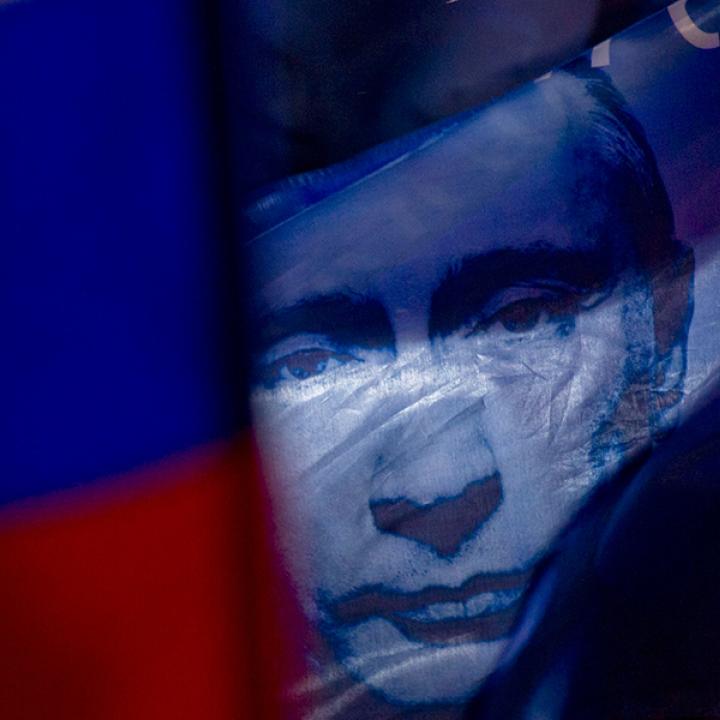 Moscow conducts far more soft-power activity in the region than one might suspect, using subversive and opaque versions of the same tools employed by the West.
The following is an excerpt from a chapter in the new book Great Power Competition: The Changing Landscape of Global Geopolitics, edited by Mahir Ibrahimov and published by Army University Press. Download the PDF to read the full chapter.
Given Russia's forceful track record abroad, it may be tempting to conclude that the Kremlin does not project soft power at all. Yet the reality is more nuanced. Moscow, while abusive to its own citizens, devotes a great deal to soft power projection—often more so than to hard power. However, it defines soft power on its own authoritarian terms. While much attention has been devoted to these activities in the West and the post-Soviet space, the Middle East provides fertile ground for Russian efforts, which have received far less attention. In addition to diplomacy, trade, and tourism, Moscow projects its influence through the Russian Orthodox Church, culture centers, major sports events, Chechnya's strongman Ramzan Kadyrov, and Kremlin-controlled propaganda outlets such as RT and Sputnik. Moscow cultivates attraction by projecting authoritarian values which resonate in a region with little history of democracy...
U.S. Army Command and General Staff College