Reinforcing the Role of Sanctions in Restraining Iran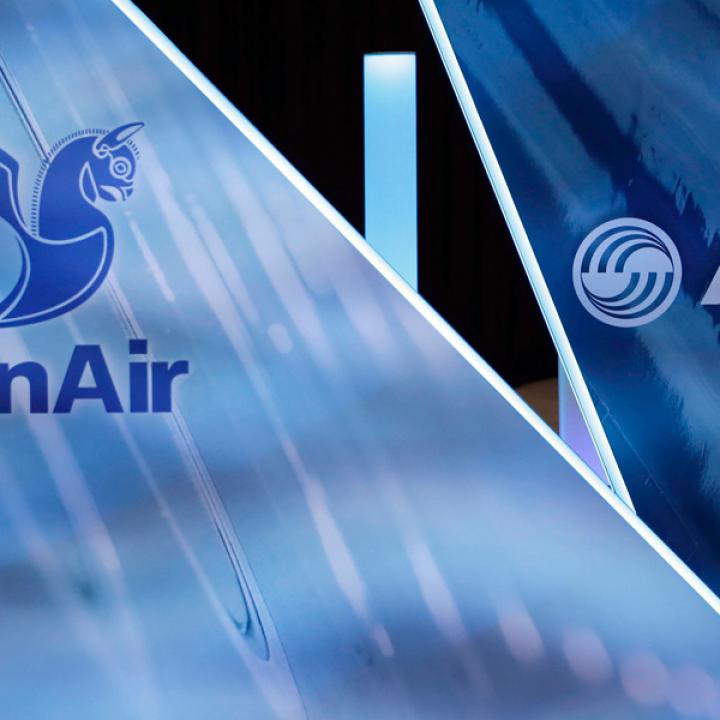 Even while the Joint Comprehensive Plan of Action is in place, the Trump administration could bring significant pressure to bear on Iran.
In this Policy Note, Institute fellows Katherine Bauer, Patrick Clawson, and Matthew Levitt look at the role of sanctions in restraining Iran's regional aggression and disrupting its global-terrorism, money-laundering, and procurement networks. They suggest a multipronged approach that starts with taking back control of the narrative about the Iran nuclear deal so as to expose Iran's false claims that we now live in a "post-sanctions era."
As part of this approach, they present options for emphasizing the sanctions that remain, fully implementing those sanctions, imposing additional sanctions for nonnuclear transgressions, and applying proportional sanctions when Iran fails to comply with parts of the nuclear deal.
THE AUTHORS
KATHERINE BAUER, the Blumenstein-Katz Family Fellow at The Washington Institute, is a former Treasury official who served as the senior policy advisor for Iran and assistant director in the Office of Terrorist Financing and Financial Crimes.
PATRICK CLAWSON is the Morningstar Senior Fellow and director of research at The Washington Institute, where he also heads the Iran Security Initiative.
MATTHEW LEVITT is the Fromer-Wexler Fellow and director of the Stein Program on Counterterrorism and Intelligence at The Washington Institute.