Preventing an Iranian Nuclear Breakout: U.S.-Israel Coordination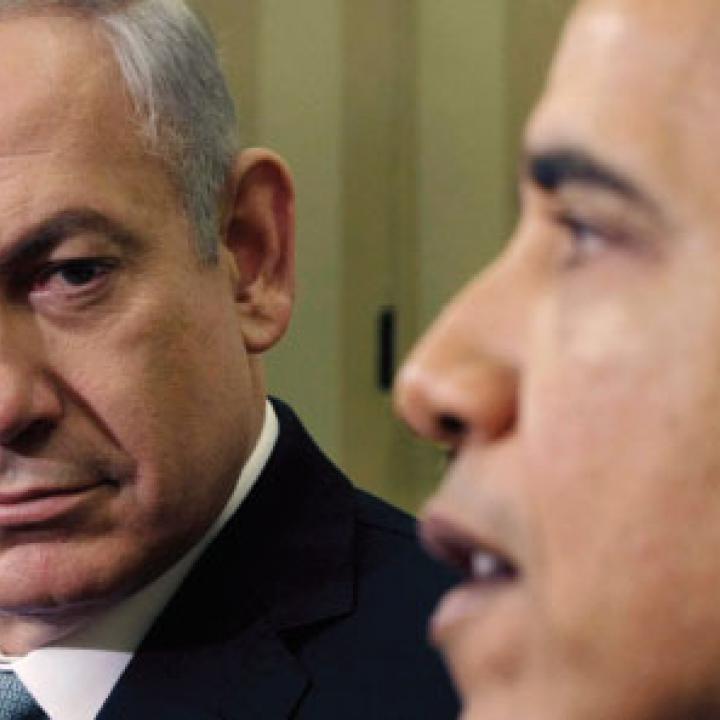 Although the United States and Israel agree that Iran should not be permitted to have nuclear weapons, they may not see eye-to-eye on how to achieve that goal. In particular, high-profile disagreements have surfaced regarding redlines and deadlines for termination of the regime's nuclear program. In addition to complicating U.S.-Israeli relations, such public rifts could lead Tehran to believe that it can continue its nuclear activities without fear of consequences.
In spring and summer 2012, The Washington Institute convened a strategic dialogue with a small group of knowledgeable and influential Israelis and Americans to discuss bilateral consultation on prevention. This report represents the authors' conclusions after participating in that dialogue. With the presidential campaign season in full swing and the probability of a strike growing, their recommendations for how to coordinate U.S. and Israeli actions are more timely than ever.
THE AUTHORS
Patrick Clawson is director of research and head of the Iran Security Initiative at The Washington Institute. Widely consulted as an analyst and media commentator, he has authored or edited numerous books and reports on Iran.
David Makovsky is the Ziegler distinguished fellow and director of the Project on the Middle East Peace Process at The Washington Institute. His most recent publications include "Silent Strike," a New Yorker article that offers never-before-revealed details about Israel's 2007 bombing of Syria's nuclear reactor and its implications for the current Iran impasse.