No Good Outcome:
How Israel Could Be Drawn into the Syrian Conflict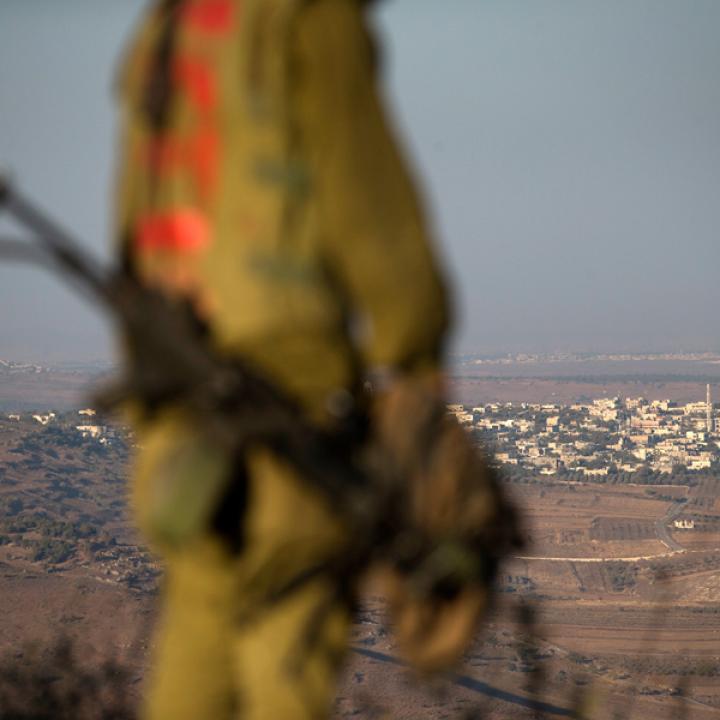 Given the complexities and dynamics of the Syrian conflict, it is distinctly possible that Israel could be drawn into the fighting. Perhaps more important, the risk of spillover will likely extend years into the future, since the war's aftermath will not include near-term peace between Syria and Israel. How can Washington help minimize this risk and the attendant strategic threat of increased regional instability and escalation?
In this study, seven Washington Institute experts address this question from all angles, assessing how Iran, Hezbollah, jihadist groups, and other actors might instigate or respond to Israeli involvement during the war or afterward. They also discuss the potential U.S. role in hastening the war's end, assisting vetted rebel units, preventing the proliferation of strategic weapons, and related efforts.
DOWNLOAD MAPS