The New Pillar:
Conservative Arab Gulf States and U.S. Strategy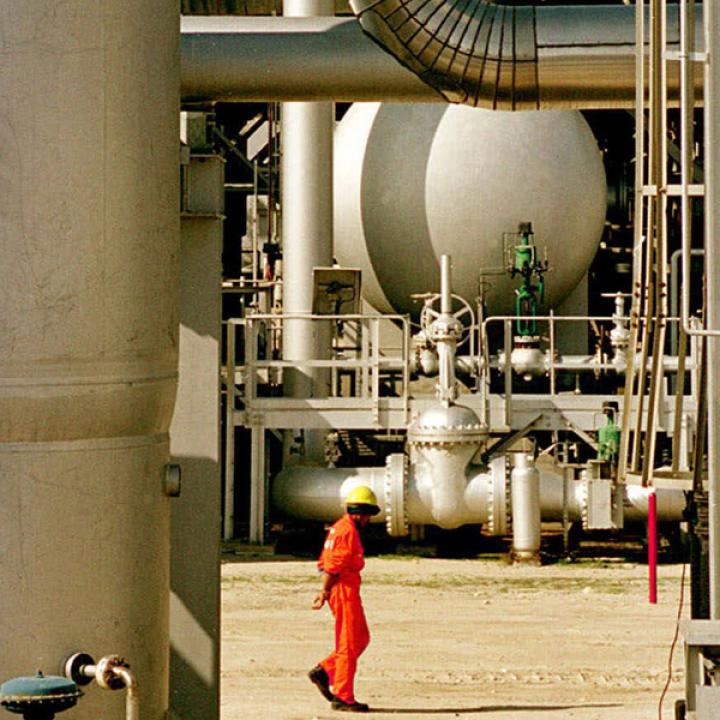 In the months following the terrorist attacks of September 11, 2001, it became increasingly clear that Saudi Arabia was no longer fulfilling its U.S.-backed leadership role in the Persian Gulf. Troubled by apparently widespread domestic sympathy for Osama bin Laden and the al-Qaeda terrorist network, the Saudi royal family began to withdraw much of its support for U.S. diplomatic and military moves, first against Afghanistan and then against Iraq. The U.S. response has been to develop relationships with the other conservative Arab Gulf states while officially claiming continued excellent relations with Riyadh.
As Washington and Riyadh move further apart, perhaps to a healthier distance, America and the small Arab Gulf states are moving closer together. In this Policy Paper, Washington Institute associate Simon Henderson takes a closer look at this important but often overlooked strategic trend. He charts the history, politics, and economy of the Gulf conservative Arab states along with the record of their ties to the West and the United States. His recommendation for building relations with these states are especially timely and useful.