Mobilizing Against a 'Preeminent Challenge of the Twenty-First Century': Countering Violent Extremism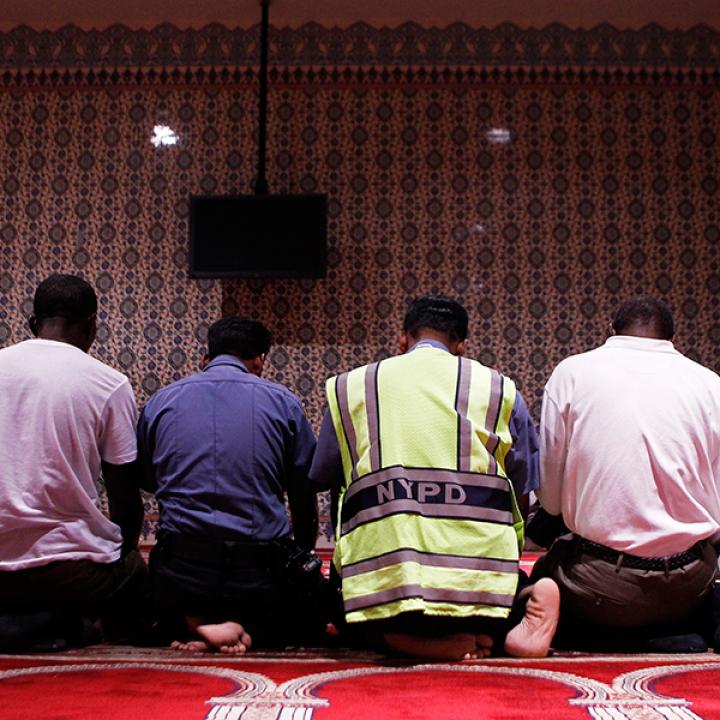 A top State Department official discusses the U.S. government's efforts to mobilize a more preventive and holistic approach to the urgent challenge of countering violent extremism.
On November 20, Under Secretary of State Sarah Sewall addressed The Washington Institute as part of the longstanding Stein Counterterrorism Lecture Series. Download the PDF to read her prepared remarks or watch video of the full event below.
Sarah Sewall was sworn in as Under Secretary of State for Civilian Security, Democracy, and Human Rights on February 20, 2014. Previously, she taught at the Harvard Kennedy School of Government, where she also directed the Carr Center for Human Rights Policy, launched the Mass Atrocity Response Operation (MARO) Project, and directed the Program on National Security and Human Rights.
We thank Arlene and Daniel Fisher and Ruth and Leonard Cole for their generous support of our counter-terrorism series.