Iran and Hezbollah in Syria: U.S. Policy Options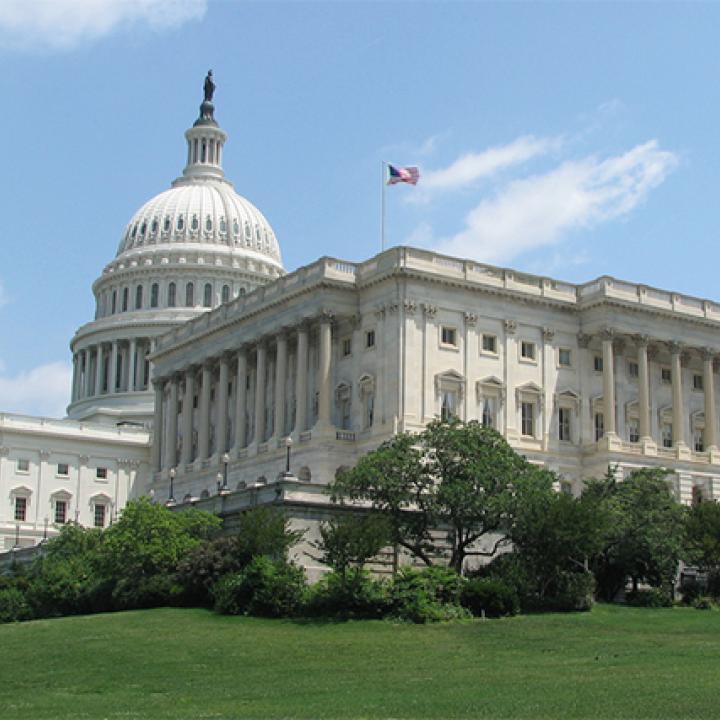 A veteran Lebanese journalist discusses achievements by Iran and its chief proxy over seven years of war, and how U.S. countermeasures could still help restore stability and deter jihadism in Syria.
The following is an excerpt from prepared remarks submitted to the House Foreign Affairs Subcommittee on the Middle East and North Africa. To read the full testimony, download the PDF.
As a result of a Russian-Turkish agreement, the Syrian regime's offensive on Idlib has been avoided for now. The demilitarized zone has to be set up by mid-October, in addition to the removal of radical groups and all rebels' heavy weapons. Yet if any of this fails, Russia and Iran might use it as an excuse to push for the offensive, which will lead to a humanitarian, diplomatic, and military crisis, potentially prompting a U.S. response. Iran has no direct strategic interest in Idlib, mainly because the evacuation process in the two Shia towns of al-Fua and Kefraya was completed this past July. However, Iran wants to eliminate the armed opposition. This testimony examines the role of Iran and its main proxy, Hezbollah, and the means they are using to achieve these goals. It then offers recommendations on how Washington can best counter Iran and its terrorist proxies in Syria...
House Foreign Affairs Committee