An Interests-Based Approach to Israeli-Palestinian Peacemaking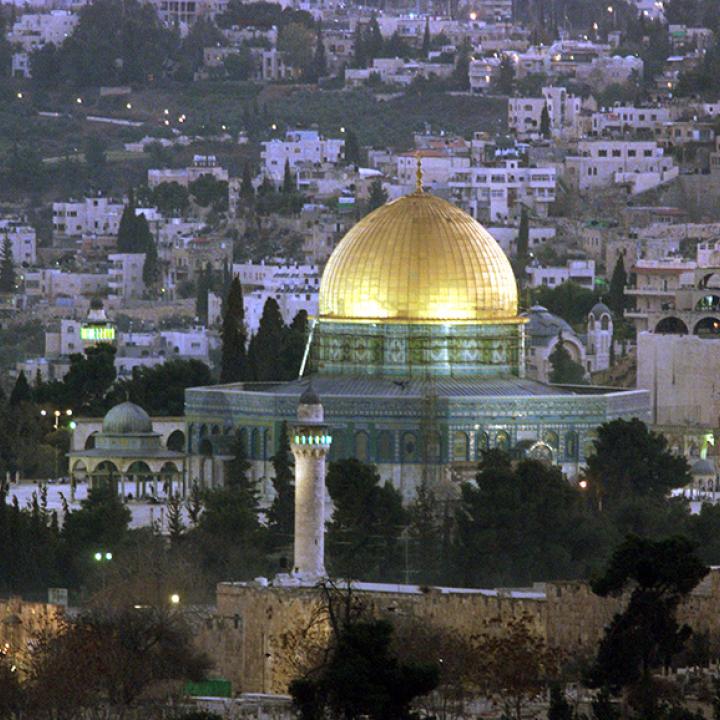 If Trump wants to broker a deal, he must first focus on the priorities held by each side -- including the U.S. side -- and the costs associated with inaction.
Of all of President Donald Trump's priorities in the Middle East -- among them defeating ISIS, countering Iran, and rebuilding damaged alliances -- none is as surprising as his zeal for pursuing an Israeli-Palestinian peace agreement. The prevailing sentiment in Republican foreign-policy circles had been that President Obama and Secretary of State John Kerry pushed too hard for such a deal when the time was not ripe and other regional priorities should have taken precedence. The two-state solution -- which became firmly entrenched in the foreign-policy lexicon under President George W. Bush yet under Obama became associated in Republican minds with wringing unilateral concessions from Israel -- fell so out of favor with the GOP that reference to it was removed from the party platform in 2016.
Yet President Trump has taken up the issue with gusto. Israeli prime minister Benjamin Netanyahu visited the White House in February, and Mr. Trump took the opportunity to speak publicly on the issue of settlements. He has twice dispatched a White House envoy, Jason Greenblatt, to the Middle East for consultations on the peace process. He welcomed Palestinian Authority president Mahmoud Abbas for an early visit -- offered without any preconditions -- to the White House, a major boost for a leader who had faced setbacks on both the domestic and international stage. And his first foreign trip will not be to Canada or Mexico as has long been presidential tradition, but to the Middle East, where he will visit with Netanyahu and Abbas again in Jerusalem...