The Institute of Peace Is Successful Against ISIS -- The U.S. Must Fund It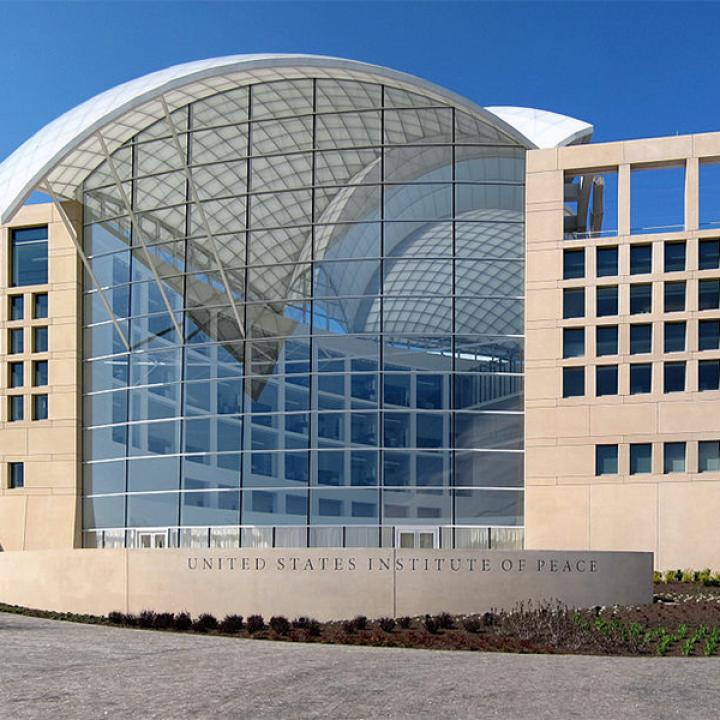 The cost-effective, nonpartisan institute can help promote broader reconciliation in Mosul and other areas now retaken from the jihadist group.
Many Americans have never heard of an organization called the U.S. Institute of Peace, nor of a federal budget proposal to eliminate it. But as a U.S. diplomat I have seen -- in Iraq, for example -- that our country increasingly needs this specialized institute. Its work to reduce violence abroad that imperils U.S. interests cannot be duplicated by government agencies. The proposal to shut USIP is not well thought out, and should be dead on arrival in Congress.
As the United States seeks cost-effective national security, it's a sensible idea to consolidate functions where that consolidation can work. But USIP, which Congress created as an independent, non-partisan institute, goes beyond what agencies such as the State Department and the U.S. Agency for International Development (USAID) legally and institutionally can do to advance peace and stability...