How True Is 'The Crown' on The Suez Cover-Up?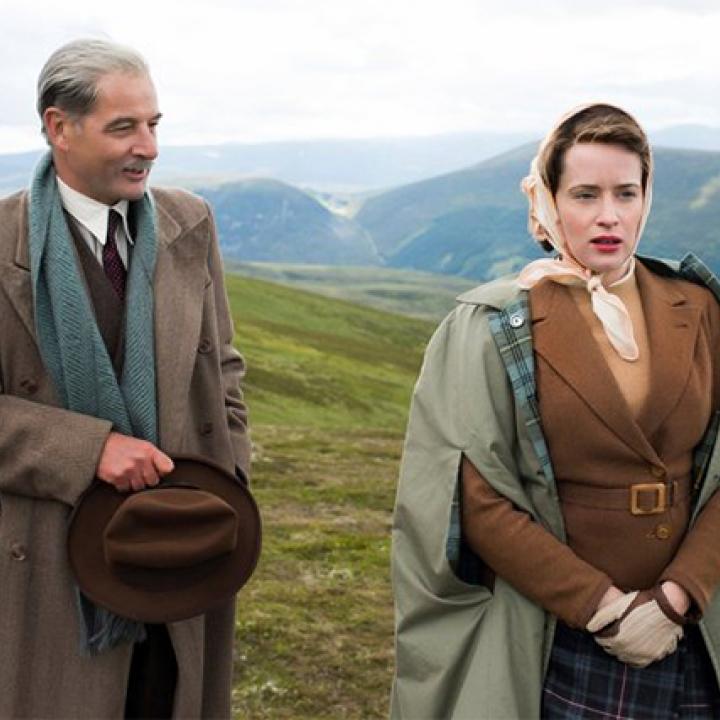 In the hit show, Queen Elizabeth II puts the British prime minister in check for his secret plan to attack Egypt, but in real life he was checkmated by David Ben-Gurion.
As 2017 turned into 2018, the entertainment press in America and Britain suddenly began to run articles explaining the Suez crisis of 1956. "Where is the Suez Canal?" asked a headline in the British tabloid Daily Express, and "Why did Britain Go to War over it in 1956?" "When was the Suez Crisis," quizzed a headline in The Sun, another British tabloid, with the subhead: "Which Countries were Involved and Why did it Cost Prime Minister Anthony Eden his Job?" The explanation for this sudden surge of interest may be found in another headline, from Refinery29, an American mega-website aimed at young women. Among articles on fashion and food, there appeared this item: "What is the Suez Crisis & Why do I Need to Know About it to Watch The Crown?" No doubt, most binge watchers of "The Crown" were as blissfully ignorant of the Suez crisis as of the Hundred Years' War. But no longer...
To read the full article, download the PDF above. This paper was originally published on the Mosaic website.