Funding in Place: Local Financing Trends Behind Today's Global Terrorist Threat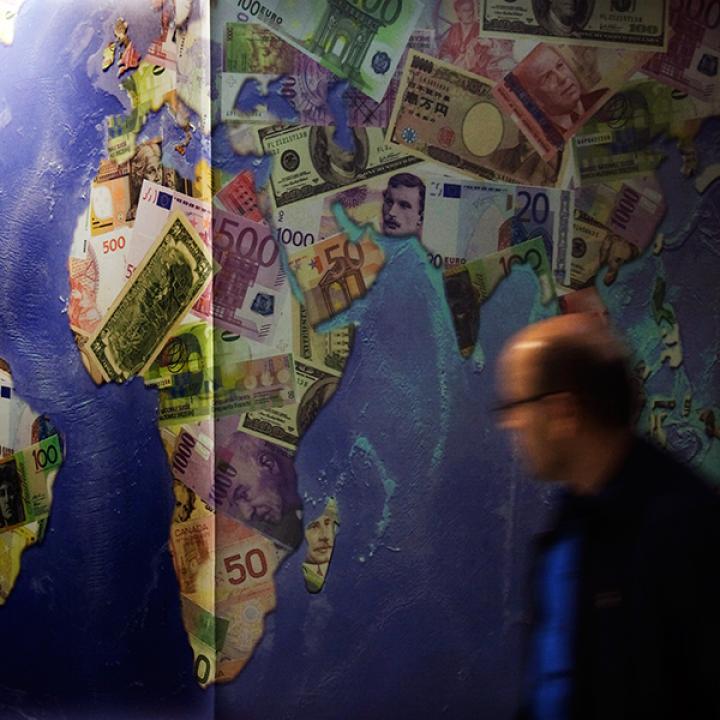 Two former U.S. Treasury officials provide an in-depth look at how geography, ideology, and a host of practical concerns shape the manner in which terrorists raise, store, and move their funds.
The following is an excerpt from a paper originally published as part of Evolutions in Counter-Terrorism, a special-edition journal by the International Centre for Counter-Terrorism in The Hague. To read the full piece, download the PDF.
Over the last decade, the terror finance landscape has changed dramatically. The proliferation of un- or under-governed spaces has allowed terrorist organisations to exploit local populations and resources to support their operations. Together with a trend toward self-radicalised lone actors and self-financed individuals or small cells, this has led to a discernible trend toward localised terrorist financing, or funding in place. As a result, some now call into question the value of traditional tools used to counter the financing of terrorism (CFT). Such critiques typically focus on the ineffectiveness of financial sanctions against territory-controlling terrorist organisations and/or the difficulty financial institutions face in identifying and flagging terror-related transactions. However, the idea that the focus of CFT efforts is primarily on tracking the movement of funds through bank accounts and investigating reports of suspicious activity is false...