The Fatah-Hamas Reconciliation: Threatening Peace Prospects (Part 2)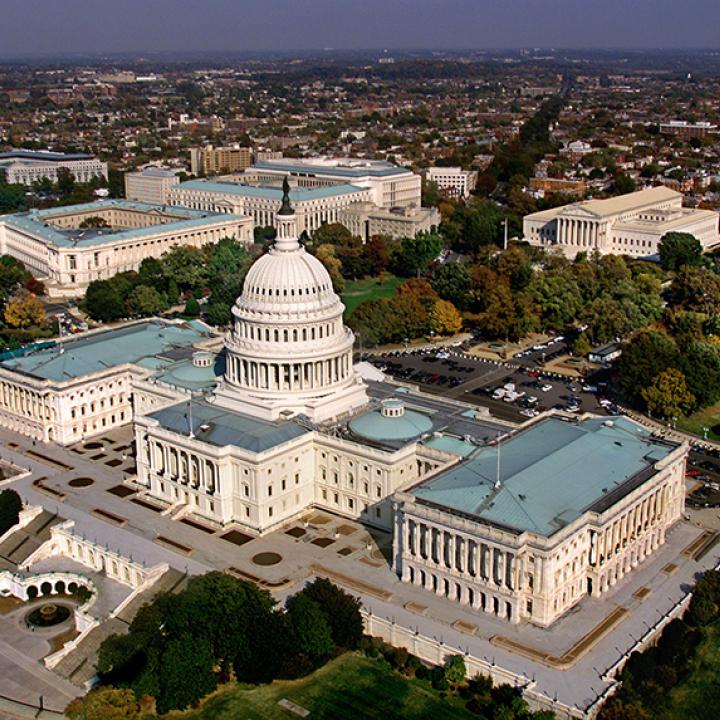 On February 5, David Makovsky, director of the Project on the Middle East Peace Process at The Washington Institute, testified before the House regarding the implications of the Fatah-Hamas reconciliation and its effects on the prospects for Israeli-Palestinian peace. The following is an excerpt from his testimony.
The issue of unity between Fatah and Hamas is something that the two parties have discussed at different levels since 2007 -- and certainly since the two groups announced an agreement in principle in May 2011. Indeed, a meeting between the groups is scheduled in Cairo in the coming days. One should not rule out that such unity will occur; but the past failures of the groups to unite begs various questions and suggests why unity may not occur in the future.
While the idea of unity is popular among divided publics everywhere, there have been genuine obstacles to implementing any unity agreement between Fatah and Hamas. First, it seems that neither Fatah -- the mainstream party of the Palestinian Authority (PA) -- nor Hamas wants to risk what it already possesses, namely Hamas's control of Gaza and the PA's control of its part of the West Bank. Each has its own zone and wants to maintain corresponding control. Second, Palestinian president Mahmoud Abbas has not been willing to commit to a Hamas demand for the end of PA security cooperation with Israel in the West Bank, which has resulted in the arrests of Hamas operatives by the PA.
Indeed, while not articulated as such, a de facto alliance has emerged between Israel and the PA to prevent Hamas terrorists from operating in the West Bank. U.S. assistance has been key -- aided by the creation of the U.S. Security Coordinator's Office, which has facilitated the training of Palestinian security officials and cooperation between the PA and Israel. Such cooperation has been central in combating terrorism against Israel from Hamas and others. This is an important achievement with profound consequences...
Download the PDF to read his full testimony.
U.S. House of Representatives, Committee on Foreign Relations.