The Agency and Roles of Foreign Women in ISIS
Also published in
Center for Justice and Accountability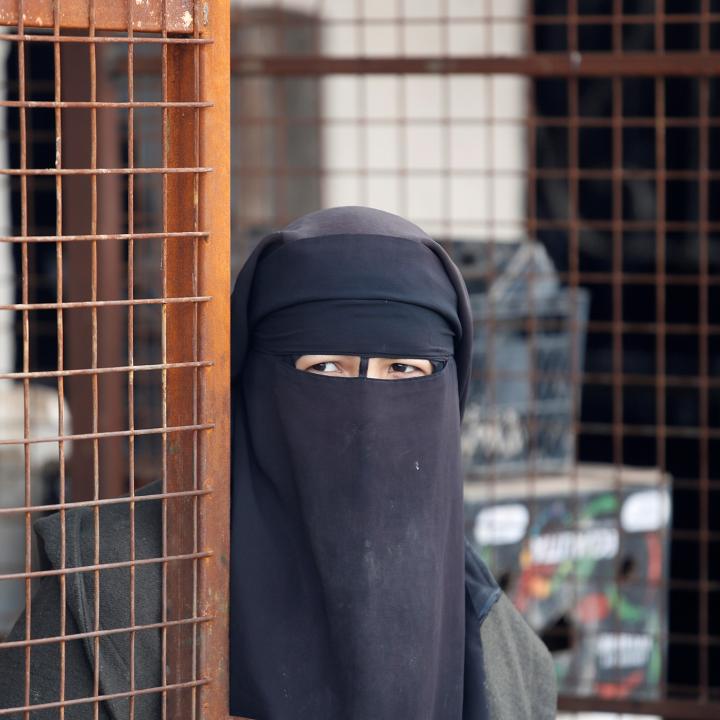 An in-depth study on how authorities can pursue justice for victims of ISIS atrocities while simultaneously addressing rehabilitation, reintegration, and the broader aim of redirecting women away from supporting such groups.
While much of the research on the foreign terrorist fighter (FTF) phenomenon has focused on adult men, a 2019 report estimated that women and minors made up 36 to 42 percent of those who traveled to join ISIS from Western Europe, 46 to 54 percent of travelers from Eastern Europe, and an estimated 27 to 39 percent of U.S. travelers. This project highlighted illuminated an often under-examined aspect of the FTF phenomenon—the diversity of roles and actors that joined and how these contributed to the goals and aims of ISIS. Moreover, this research accounted for an increasing number of minors who were born in the conflict zone or in detention to at least one foreign parent. For ISIS, the group that the majority of these individuals traveled to be a part of, the creation of its so-called caliphate was a vital part in its recruitment strategies aimed at families, and the central role they saw men, women, and minors play in their state building ambitions...
To read the full study, download the PDF above or visit the Center for Justice and Accountability website.