What Trump Would Gain From Moving the U.S. Embassy to Jerusalem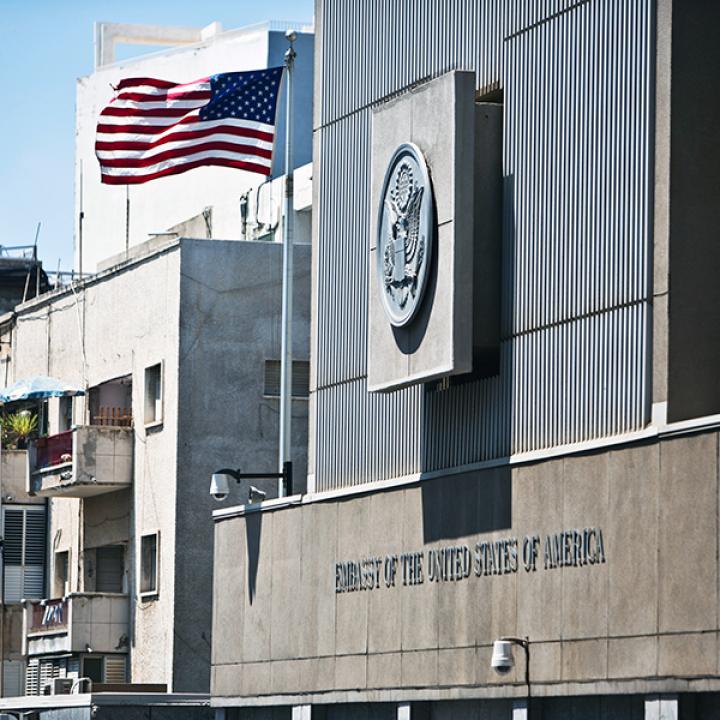 It is a mistake to focus solely on the potential costs of such a move, however real and substantial they may be, when the potential benefits are real and substantial too.
If President Trump is thinking about fulfilling his campaign promise to move the U.S. Embassy in Israel to Jerusalem, it is reasonable for him to apply the same test to this idea as he outlined in his inaugural address: How does it affect U.S. interests? Or, in the vernacular, what does the United States get out of it? The answer is threefold.
The first U.S. goal of moving the embassy to Jerusalem is to correct a historic injustice nearly seven decades old. When Harry Truman famously recognized Israel just 11 minutes after its independence in May 1948, he extended only de facto recognition; Washington recognized Israel de jure in January 1949. That step affirmed U.S. acceptance of Israeli control over all territory that it controlled, including lands beyond those defined for the Jewish state in the 1947 United Nations partition resolution, with one exception -- the 38 square kilometers of Jerusalem held by Israel at the end of its war for independence. Ever since, Washington has never recognized a single inch of Jerusalem as legitimately part of Israel -- not during the 19 years it controlled what was then called "West Jerusalem" and certainly not during the nearly 50 years it controlled the rest of the city, captured from Jordan during the June 1967 war...