The Transformation of Hezbollah by Its Involvement in Syria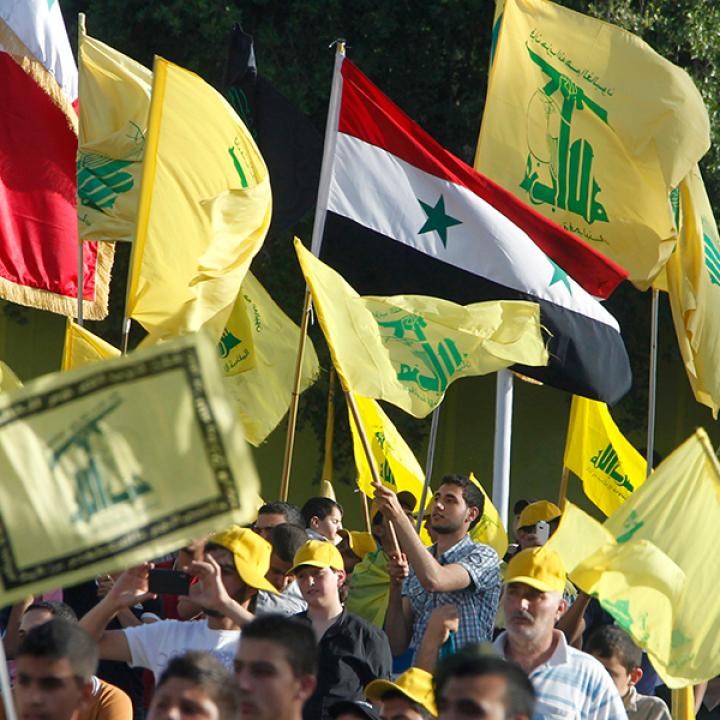 In examining the military and political effects of Hezbollah's involvement in Syria, one sees that the group has paid a heavy price in blood and treasure, yet it has also achieved much. For an entity that has evolved from a small cadre of militants to a large guerrilla force to a semimilitary organization, Hezbollah has seen its role as a major political and military regional actor and a crucial partner in the Iran-led "resistance axis" highlighted by its Syria experience. Hezbollah is not a juggernaut that cannot be defeated, but a formidable force that must be assessed frequently. Thus, as the Syrian war rages on, tracking developments and their effects on Hezbollah and its partners will yield important insights.
In this new Research Note, Nadav Pollak details the reasoning behind Hezbollah's Syrian involvement and examines the scope and characteristics of its activity since then. The paper addresses the group's current military status as well as the strategic and tactical lessons learned. A final section focuses on Hezbollah's domestic and regional support, concluding with prospects for the group's future.
THE AUTHOR
NADAV POLLAK is a former Diane and Guilford Glazer Foundation fellow at the Washington Institute, where he focused on counterterrorism issues in the Middle East. A former analyst for the government of Israel, Nadav also served as an NCO in the IDF Intelligence Corps. He holds a master's degree from Princeton University's Woodrow Wilson School of Public and International Affairs.