Threats Against Iraq's Government Aired on al-Etejah TV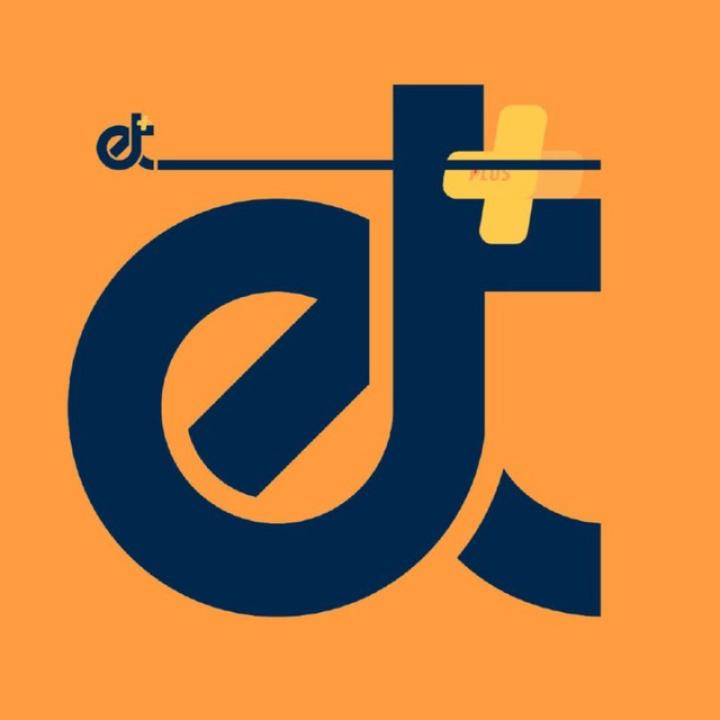 Kataib Hezbollah's television outlet is still airing false claims about the release of Qasim Muslih, as well as coup threats that draw comparisons to Yemen's Houthi takeover.
Militia Spotlight recently detailed how muqawama (resistance) groups had used deception efforts to give the false impression that Qasim Muslih, a militia leader affiliated with Kataib Hezbollah (KH), had been released from custody after his May 26 arrest for the killing of Iraqi activists. Initially, these deception efforts were largely conducted over social media, but by late May 27 they had shifted to television. During that evening's broadcast, al-Etejah TV—a network whose websites have previously been seized by the U.S. Justice Department due to close association with KH, a designated terrorist organization—invited two guests to discuss the matter (Figure 1).
One of the guests, Ahmad Abdal-Sadah, is a prominent writer and commentator known for his work on social media platforms, and for appearing regularly on television to defend muqawama positions (Figure 2). His activity has included open threats against militia opponents.
On the al-Etejah TV segment, he took a particularly aggressive position, threatening Prime Minister Mustafa al-Kadhimi and his government for arresting Muslih on terrorism charges: "Kadhimi's mercenaries and advisors need to heed this carefully: al-Hashd al-Shabi [the Popular Mobilization Forces, or PMF] is the greatest power...The moment [the government] works against the PMF, they will have to find another country to go to as refugees."
He continued by describing the militia forces that rallied around the Baghdad International Zone the day before as a warning: "The PMF's besieging and cordoning off of the International Zone and closing of the gates...is a big message of deterrence…PMF forces entered the International Zone and controlled it, and Kadhimi's team either fled or hid."
Abdal-Sadah was referring to unsuccessful attempts by PMF brigades loyal to the muqawama (at least some of which belonged to KH and Kataib al-Imam Ali) to take control of the zone. He continued on air: "What happened yesterday in the International Zone was one step short of the experience of Ansar Allah in Yemen. If Kadhimi takes another similar step toward al-Hashd al-Shabi, the experience of Ansar Allah will be duplicated, and Kadhimi will either flee to Sulaymaniyah or get killed on the way to Sulaymaniyah."
Abdal-Sadah was directly invoking the situation in Yemen, where the Iran-backed Ansar Allah movement (also known as the Houthis) took control of the capital in the September 2014 coup.
Al-Etejah's other guest, Ahmad Nasrullah, was Muslih's deputy at the Hashd West Anbar Operations axis (Figure 3). Although Nasrullah was certainly in a position to know that Muslih remained in government custody, he repeated the false claims of release. Unlike Abdal-Sadah, Nasrullah adopted a more moderate tone in public, but he can be very aggressive in private: in a leaked December 2020 phone conversation with Dhiya Muhammad (chief of staff of Anbar operations), Nasrullah said that if any Iraqi army officer tried to remove posters of slain militia chief Abu Mahdi al-Muhandis, "we will cut [off their arms] at the elbow and will send it to you in Anbar." During his al-Etejah appearance, however, he characterized the PMF presence in the International Zone in a nonconfrontational way, claiming, "We are in the International Zone to assist our brothers...We are peaceful people, whenever we realize the state is in danger, citizens are in danger...we intervene."
This is in line with observed trends. Commentators such as Abdal-Sadah and other muqawama affiliates active on social media often threaten any person who criticizes Iran and its proxies. Likewise, muqawama leaders hiding behind fake names (such as Abu Ali al-Askari) feel free to threaten the prime minister and other Iraqi officials. In contrast, those who assume official roles in the PMF tend to use more toned-down language in public in order to maintain a veneer of respectability. As always with militias, it bears repeating that the PMF is formally a part of the Iraqi armed forces under the 2016 Law of al-Hashd al-Shabi, with its component brigades required to obey the prime minister and its members subject to the 2007 Law of Military Punishments, among other authorities.