Threat to the Homeland: Iran's Extending Influence in the Western Hemisphere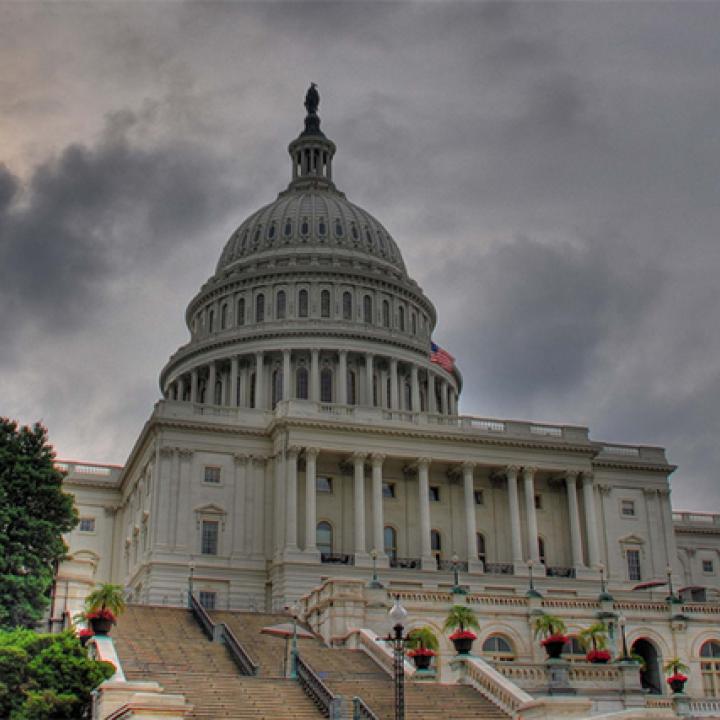 The director of the Institute's Stein Program on Counterterrorism and Intelligence addressed the House regarding Iran and Hezbollah's criminal and terrorist activities in Latin America. The following is an excerpt from his prepared remarks; download the PDF to read the full testimony.
"As Iran geared up for its June 14 presidential election, the activities of its powerful intelligence services were also kicking into high gear across the globe. The U.S. State Department's annual terrorism report, released May 30, headlined the "marked resurgence" of Iran's terrorist activities -- and with good reason. "Iran and Hizballah's terrorist activity has reached a tempo unseen since the 1990s, with attacks plotted in Southeast Asia, Europe, and Africa," the report reads. Then there is Iran and Hezbollah's active support for Syrian president Bashar al-Assad's brutal crackdown against his own people.
"But closer to the United States, Iran not only continues to expand its presence in and bilateral relationships with countries like Cuba, Ecuador, Nicaragua, and Venezuela, but it also maintains a network of intelligence agents specifically tasked with sponsoring and executing terrorist attacks in the western hemisphere..."
House Committee on Homeland Security, Subcommittee on Oversight and Management Efficiency