Terrorist Abuse of Charity in the Age of the Islamic State and the Syria War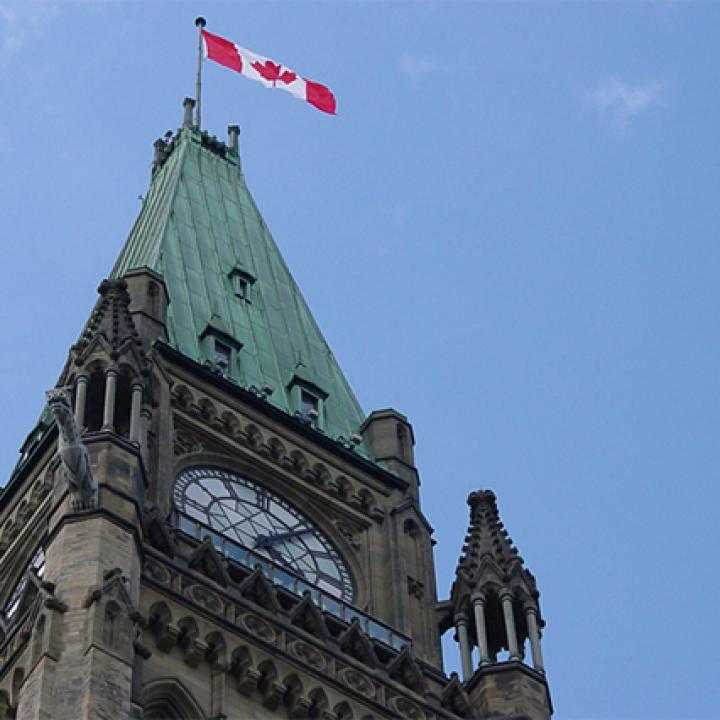 The war in Syria and other conflicts have spurred terrorist supporters to renew tactics such as funneling money through NGOs, submitting fraudulent claims for government assistance, and otherwise exploiting the charitable sector.
In the years after the September 11 attacks, disrupting terrorists' ability to abuse charitable giving as a means of raising, transferring, and laundering funds was a major focus of counterterrorism authorities around the world. Charities operating as fronts for terrorist groups were designated by national authorities and world bodies like the United Nations, the charitable sector was encouraged to put in place more sophisticated due-diligence procedures to protect the industry from abuse, and governments engaged in outreach and information campaigns.
For a while, it seemed like terrorist abuse of charity was a thing of the past as a preferred illicit finance typology. Then came the war in Syria and a series of other conflicts across the Middle East and North Africa, and the issue is back on the agenda as a counterterrorism priority. Consider the December 2016 conviction of two British men on charges of funneling cash to extremists in Syria...
To read the full testimony, download the PDF version.
Senate of Canada, National Security and Defence Committee