Syrian Spillover: Perspectives from Neighboring States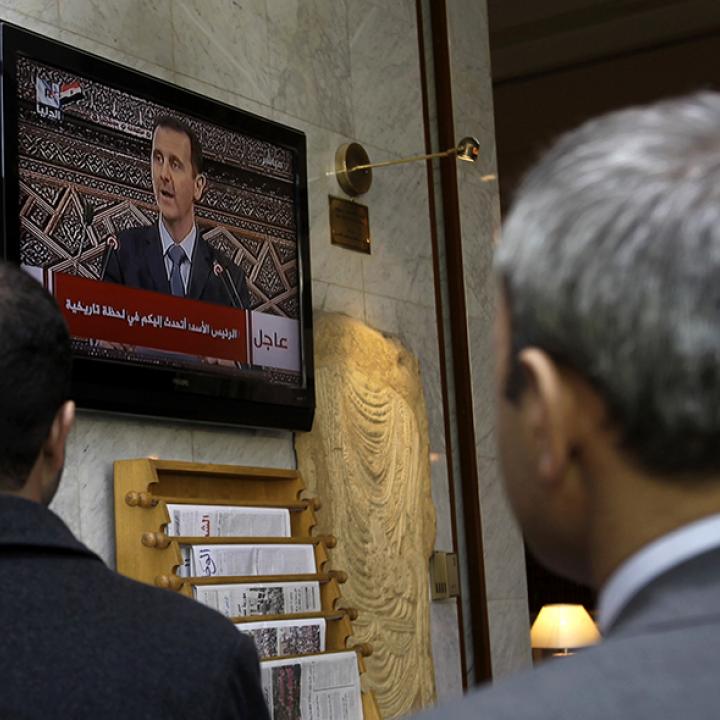 As the Assad regime continues its bloody campaign to remain in power, Washington Institute scholars assess the impact of current and potential spillover on Syria's neighbors, Turkey, Iraq, Israel, Jordan, and Lebanon.
David Schenker
February 4, 2013
Domestic issues, rather than the war raging next door, currently dominate Lebanon's politics. Read more.
David Schenker
February 1, 2013
Providing for Syrian refugees has been difficult for cash-strapped Jordan, but more troubling is the prospect of foreign jihadists moving across the border. Read more.
Michael Herzog
January 31, 2013
Although Assad's ouster would bring welcome disruption to the Iran-Hizballah axis, Israel's leaders are focusing on the potential security risks of Syria's deterioration, including chemical and missile proliferation and jihadist border violence. Read more.
Michael Knights
January 30, 2013
Assad's ouster would create significant risk of widespread violence in Iraq, but also a fleeting opportunity to regain leverage over the Maliki government. Read more.
Soner Cagaptay
January 29, 2013
The fighting next door has potential economic, sectarian, political, and security repercussions that merit intense U.S. intelligence cooperation with Turkey. Read more.