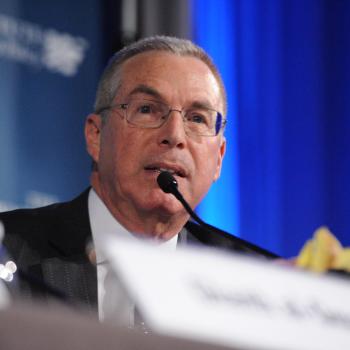 Michael Herzog, a retired brigadier general in the Israel Defense Forces (IDF), was appointed Israel's ambassador to the United States in 2021. Previously, he was an Israel-based International Fellow of The Washington Institute. General Herzog has held senior positions in the office of Israel's minister of defense under ministers Ehud Barak, Amir Peretz, Shaul Mofaz, and Binyamin Ben-Eliezer. From September 2006 to October 2009, General Herzog served as chief of staff to Israel's minister of defense. From November 2001 to July 2004, he served as senior military aide ("military secretary") to the Israeli minister of defense. In that capacity, he acted as the liaison between the defense minister and the IDF, prime minister's office, intelligence community, and Israeli defense establishment.
General Herzog was a visiting military fellow at The Washington Institute in 2004-2006. His published work at the Institute included the study, Iranian Public Opinion on the Nuclear Program: A Potential Asset for the International Community, and the influential Foreign Affairs article, "Can Hamas Be Tamed?".
Since 1993, General Herzog has played a key role in the Arab-Israeli peace process, participating in most of Israel's negotiations with the Palestinians, Jordanians, and Syrians, including the Wye Plantation summit, Camp David summit, the Taba negotiations, and the Annapolis summit and subsequent negotiations. From June 2009 to March 2010, he served as special emissary to Israel's prime minister and minister of defense in the efforts to relaunch the peace process. The general's career has included service as head of the Strategic Planning Division (1998-2001), deputy head of the Strategic Planning Division (1995-1998), member of the Intelligence Corps (1974-1994), and infantry soldier (1973 war).
Education
M.A., Haifa University; B.A., Hebrew University of Jerusalem; National Defense College, Israel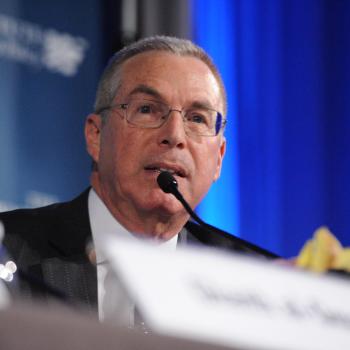 Recent Policy Analysis by Michael Herzog